Description
Store, transport and protect your valuable RidgeMonkey Tech products in this weather-resistant, soft lined carry case. Features a single compartment for the VRH150 Headtorch and a number of associated accessories along with an integral cable storage pouch.
Features
Weather-resistant hard shell
Soft lined inner
Chunky single zip
Integral cable storage pouch
Fits VRH150 Headtorch
Approximate dimensions: 120mm x 90mm x 50mm
Approximate storage capacity: 450ml
Take a look at the Ridgemonkey VRH15O Headtorch here.
Note: Ridgemonkey VRH150 Headtorch NOT included.
Brand
Brand
Ridgemonkey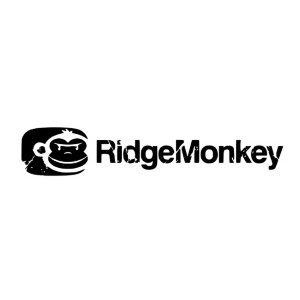 Ridgemonkey GorillaBox Tech Case 45 – Fits VRH150