Messages

170
Location
Vehicle

T5 SE 130
Hi All
If anyone is interested I replaced the EHU unit on the side of the Cali today. Mine is a 2008 SE but I imagine the later models are identical. I have some pictures and narrative in case it helps anyone in future. The difficulty level is on a par with re-wiring a plug - if you wouldn't think twice about opening up a plug, this should present no difficulty. Total time was 45 minutes, including taking the pictures and a break for lunch
Tools needed -
Torx T20 screwdriver to undo the 4 "star shaped" screws under the hookup flap
Cross head screwdriver to undo/do up the electrical connections
Something to punch a hole in the hookup unit body for the cable to come out of (I used a screwdriver and a small file to smooth off hole)
Before I started I flipped off the RCD circuit breaker in the rear cupboard, just in case the batteries managed to send power back out of the hookup.
This was what I bought - £11 - you can see it has a nice new flap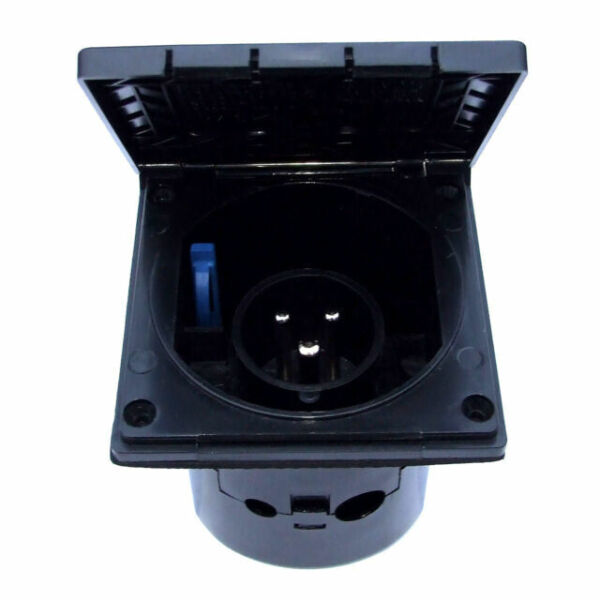 Find many great new & used options and get the best deals for Mains Hook up Inlet Socket Caravan VW Motorhome Flush Fitting Black - PO113B at the best online prices at eBay! Free delivery for many products!