Messages

6
Location
Vehicle

T6.1 Ocean 150
Brand new, never been cooked on. Fired up to check it works hence the discolouration of the diffuser. Can send more photos if required.
These grills can be used with gas or charcoal and can also be used as a fire pit, it collapses almost flat when not in use. Includes the orange storage bag which doubles as a heat resistant mat the grill can placed on when in use.
More info:
https://skottigrill.eu
£150 plus postage (mainland UK only), or am happy to meet Wirral/Chester area.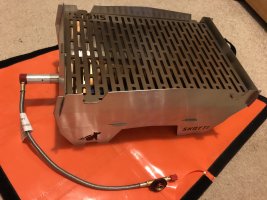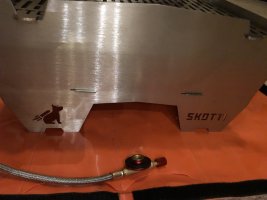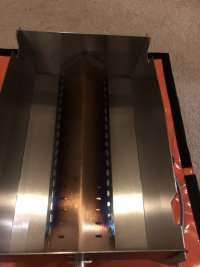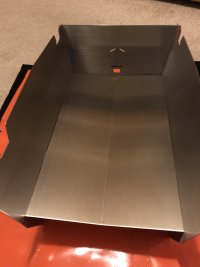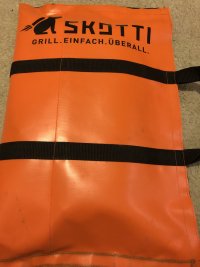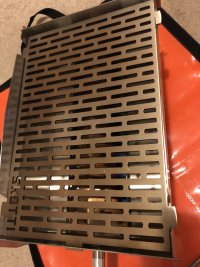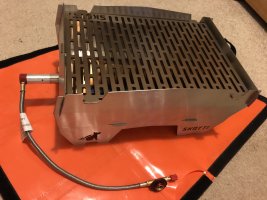 Last edited: