Messages

19
Location
Vehicle

T6 Beach 150
Hey people, we have the following one-piece rubber mat in our 2017 Cali Beach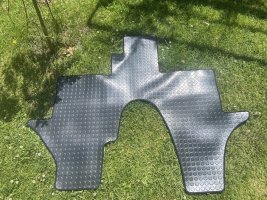 Unfortunately, it doesn't fit neatly, it creases, curls up at the handbrake and doesn't fit as I think it should.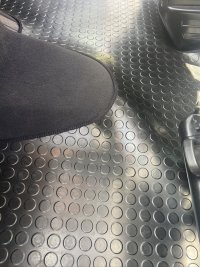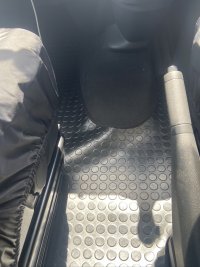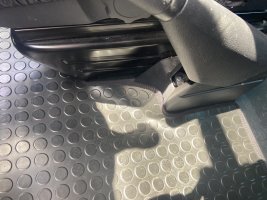 It is laid out properly as you can see below but still it is not smooth and even.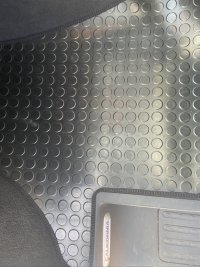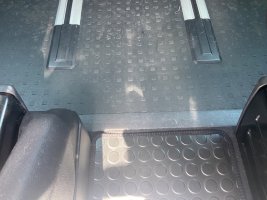 I really like the dots pattern. Can people recommend something that fits?
TIA
Z.