JerbaCampervans
Trade Advertiser
VIP Trade Partner
Messages

1
Location
Vehicle

N/A
Jerba Campervans - VW California Habitation Check & Repair Service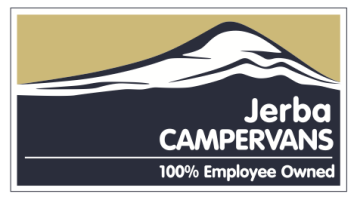 What Is A Habitation Check?
Ensuring the safety of your Volkswagen California campervan is crucial for a stress-free journey. Our habitation checks, conducted by our qualified technicians, thoroughly inspect the living area of the vehicle, including fire risk, ventilation and gas systems, water systems, electrical systems, and the undercarriage.
Upon completion, you will receive a comprehensive safety report and we will notify you on any identified issues which we can promptly address to give you peace of mind while on the road.
What's Included?
Gas Safety Check
Electric Safety Check
Underbody Check
Water System Check
Fire & Ventilation Safety Check
Full Safety Report
Why Get A Habitation Check?
A properly checked and maintained habitation area in your campervan will give you peace of mind before you travel, allowing you to have a relaxing holiday without worry.
• Ensure gas & electric safety
• Get peace of mind before travelling
• Help avoid the risk of component failures while away
• Save money by preventing costly repairs
Youtube Video
VW California Problems & Issues
As a Volkswagen Motorhome Qualified converter with nearly 20 years' experience in converting the VW Transporter van, we now offer a repair service for problems and issues that VW California customers might be facing within the living area of their campervan.
Contact Info
Website:
www.jerbacampervans.co.uk/vw-california-habitation-checks/
Phone :
01620890374
Email : info@jerba.co.uk
Opening Hours
9am - 4pm
Monday to Friday