Messages

12
Location
Vehicle

T6 Beach 150
Dometic CFX 35 Fridge/Freezer - £450
I purchased this fridge February 2019 and have used it for a total of two holidays (approx. 4 weeks in total). Our camper is now sold so the fridge needs to go. If you're looking for one of these, you'll no doubt know that they are as good as it gets in terms of build quality and performance - everything chills super-fast and stays cold. I never had cause to use it as a freezer but should you wish it goes down to -22C. Before we had a solar panel, we could run the fridge for over 2 days using the leisure battery when off grid. There are a few small marks on the outside from loading/unloading from our van and the inside is virtually spotless. It comes with a 3-pin plug adaptor as well as a 12v adapter (the 12v cable has a tiny 3mm split in it where I caught it in a door – it has insulation tape around it and has never been a problem).
I'm looking for £450 (current cheapest price is Amazon + £649). Pickup from Godalming (surrey) and cash on collection. If you would prefer to courier it, I can look into the cost or I'm happy for you to arrange this. Any questions feel free to PM me.
Also for sale (will do separate ad with pictures later):
Vangear Nano Pod - £335 - collection
Thule foot pack - 751 & 3057 (the two required to fit Thule roof bars to a T6 van) - £80 posted
Bunk Ladder - £90 posted
T6 Child Safety net unused - £50 posted
Brandrup bumper protection (clear) - £25 posted
Manufacturer description:
The Dometic CFX has some seriously impressive features. Firstly, there's the CFX Special Electronics which include an intelligent automatic turbo cool box and memory function. Then not only is it suitable for deep freezing down to –22 °C but it can also operate on solar power. Plus, regardless of the outside temperature, this cool box will provide excellent cooling performance at a low noise level. You can take this amazing cool box and freezer wherever you go! Fitted with heavy-duty details like reinforced corners, stainless steel hinges and a robust lid lining, the high-tech cool boxes in the CFX series can withstand the most demanding of loads.
Runs on 12/24 V DC or 100-240 V AC
Suitable for solar operation
Deep freezing down to -22 degrees Celsius
32 Litre capacity
Enhanced cooling performance even in extremely high ambient temperatures
Compressor cooling technology
Extremely low power consumption - A++ energy class
USB port for charging smartphones or MP3 players
Heavy-duty design with reinforced corners
Energy-efficient LED interior light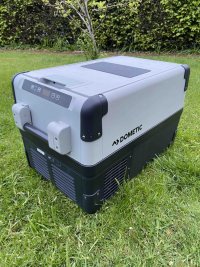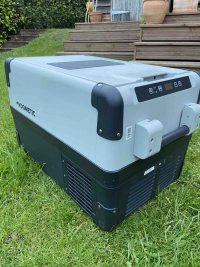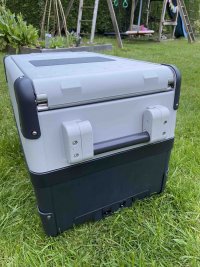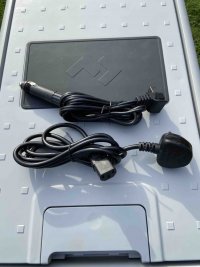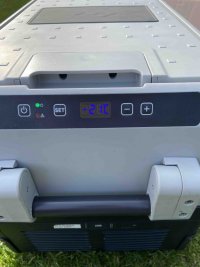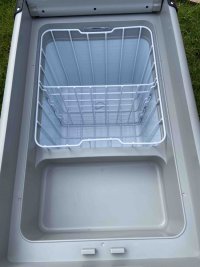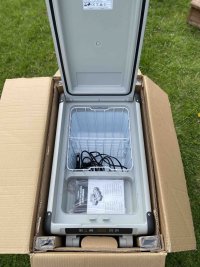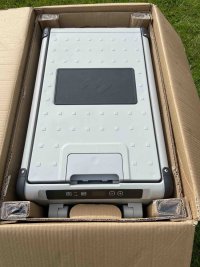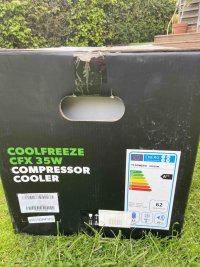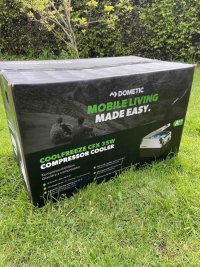 Last edited: