Messages

27
Location
Vehicle

T6 Beach 150
Due to the sale of our Beach we have a few items for sale.
Waeco/Dometic CFX-35, 1 year old with only a few weeks use.
Sold
Pair of Vanessa window bags in grey, less than one year old.
Sold
Comfortz roof topper and windscreen cover in black.
Sold
Any questions please don't hesitate to ask.
Would prefer collection due to size of times. Collection from Teesside area.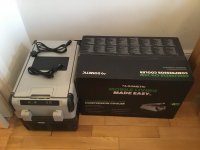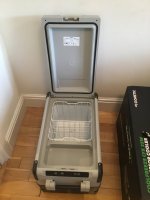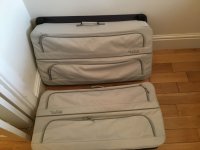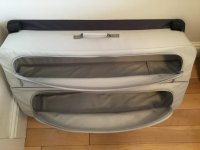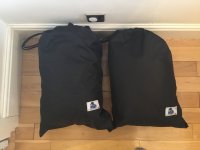 [RSVP=27980]Click here to RSVP[/RSVP]
Last edited: