Messages

484
Location
Vehicle

T6 Ocean 204 4Motion
Reluctantly moving on from my wonderful T6 Ocean - had fully tricked it out with virtually all accessories and now selling them off. All well cared for .
Posting separately to enable easier searching.
Vango Kela IV low airbeam awning in excellent condition - very little used as I am normally travelling on my own rather than with the family.
Comes with pump, footprint groundsheet and interior carpet which is very comfortable underfoot.
Also supplied with kador strip and figure 8 to connect easily to van or awning rail.
I've used it both connected to the awning fully extended and also with the awning rail close in by the van. Can also be used on the nearside of the van by connecting directly to the rail on the side of the Cali roof.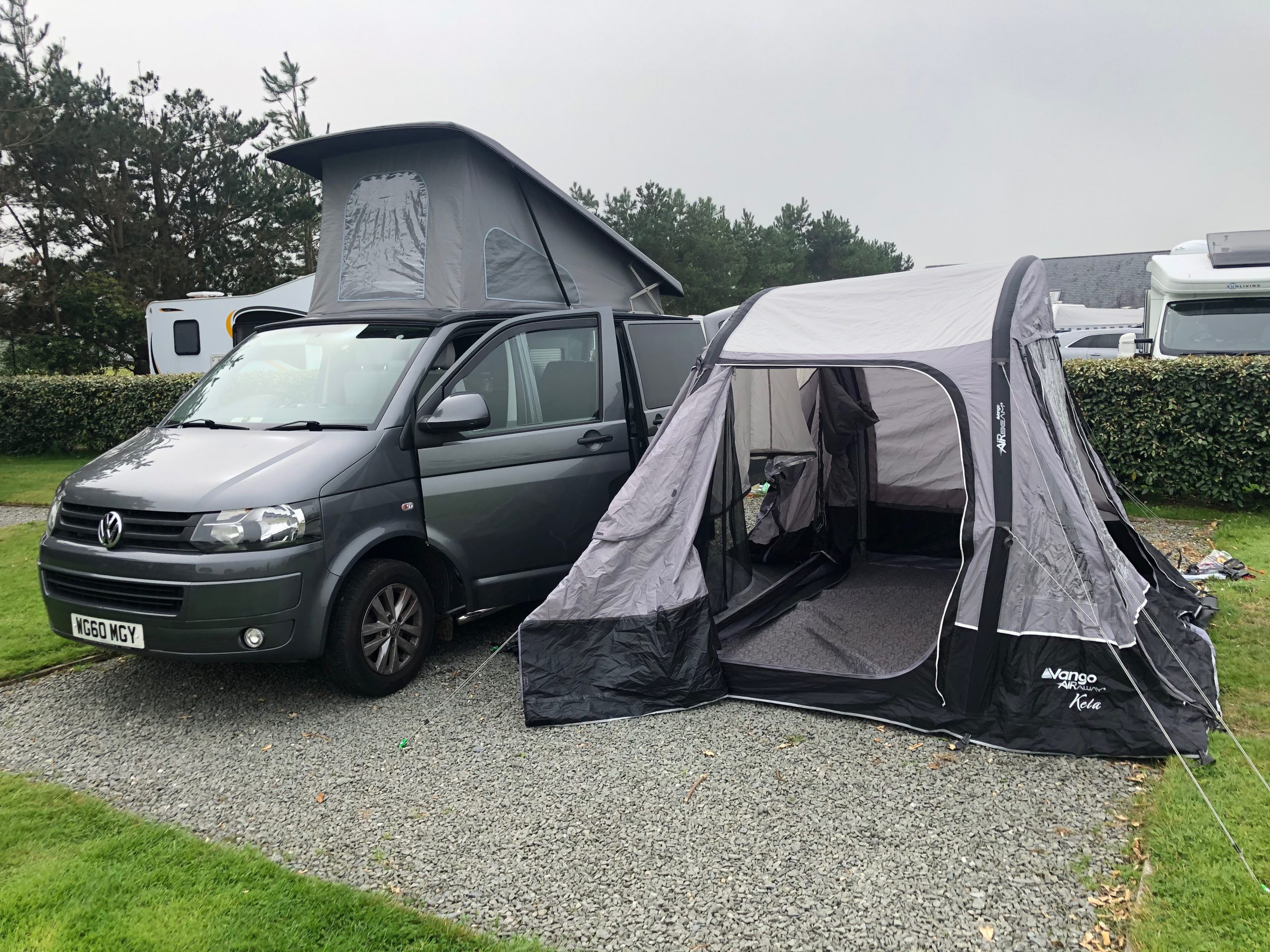 The Verdict This is an absolutely outstanding product. We've used ours on 3 different trips now through various weather conditions, and we absolutely love it. Most things about the Vango Kela are very positive, but there are a few niggly things that I'd change about it if I could. Read on to...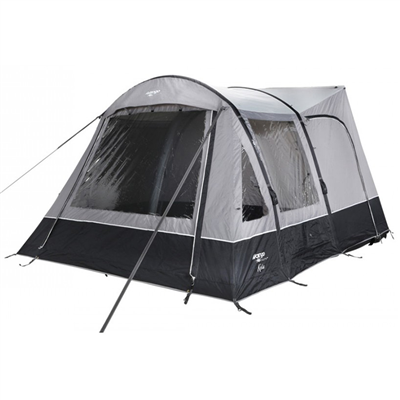 The market leading Vango Kela IV Air Awning 2018, which is the driving force behind Vango's freestanding driveaway awning collection, now features a high quality 420 double ripstop Sentinel Pro fabric. This, coupled with bracer beams and a s .... £449.99.
£275, with collection please from near Guildford, Surrey