Ian on the road
VIP Member
Messages

55
Location
Vehicle

Grand California 680
This is the one we got for our 680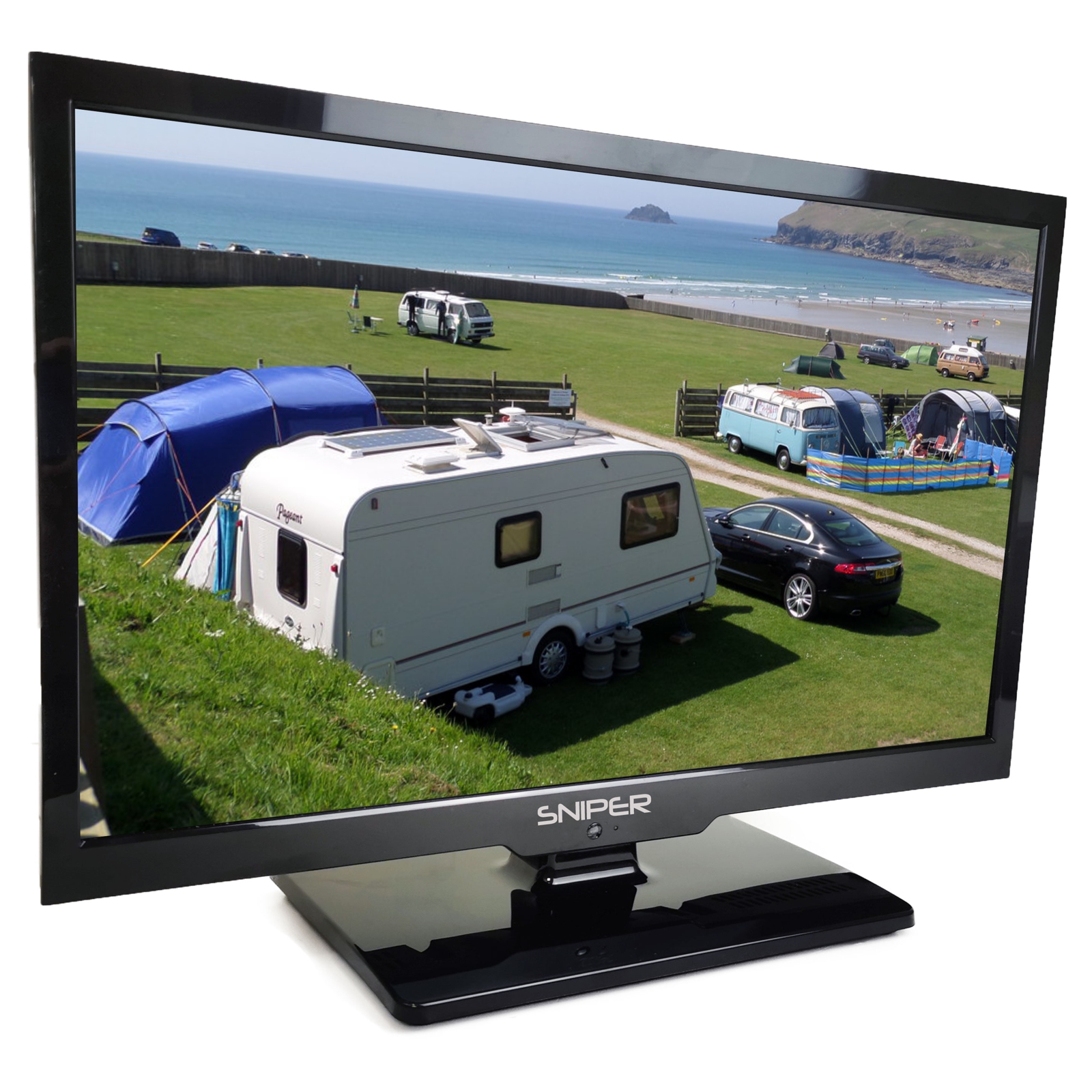 24" 12V 24V HD Travel TV with DVD, DVB-T2 and DVB-S2 Satellite, Bluetooth Audio
12V HD Travel TV with built in DVD player, DVB-T2 Freeview Tuner and DVB-S2 Satellite receiver and Bluetooth. With 12V/24V and mains leads.
www.sniperautomotive.com
This sits on the worktop next to the sink. We're using a flat aerial for normal tv and a 90 degree satellite cable for the sat tv point in the pull down flap by the fridge.
Really pleased, DVD too. Pack it away in one of these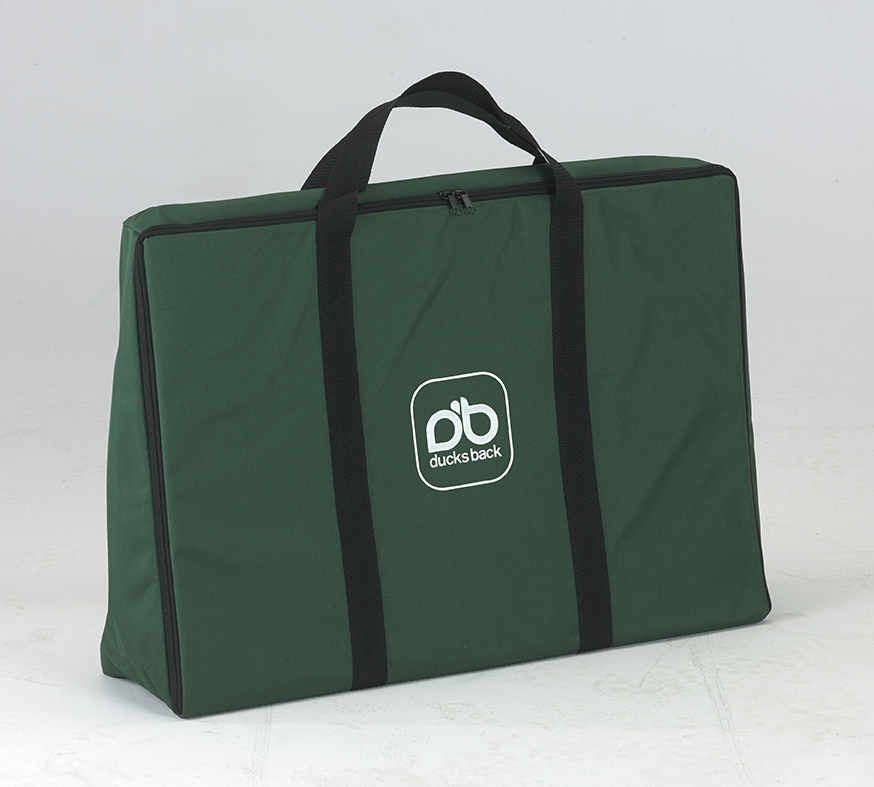 Flat Screen TV Storage Bags | Caravan Covers | Motorhome Covers | Camping Covers & Bags | Ducks Back
High Quality flat screen TV storage bag to keep your screen safe during transit and storage. Wedge shaped design to accommodate the base. A fully padded bag with a rigid plastic board sewn into the front of the bag to protect the screen and a soft nylon lining to protect from scratches. Double...

ducksback.co.uk
It fits in the storage cupboard next to the fresh water tank.
Hope that helps.