Messages

12
Location
Vehicle

T6 Ocean 150
https://goo.gl/maps/7VoxKa6xXno
An excellent base to explore the Suffolk countryside - particularly with children. We spent two nights here over Easter weekend 2018 and it was a perfect location to explore:
The beautiful seaside town of Aldeburgh

The burial mounds at Sutton Hoo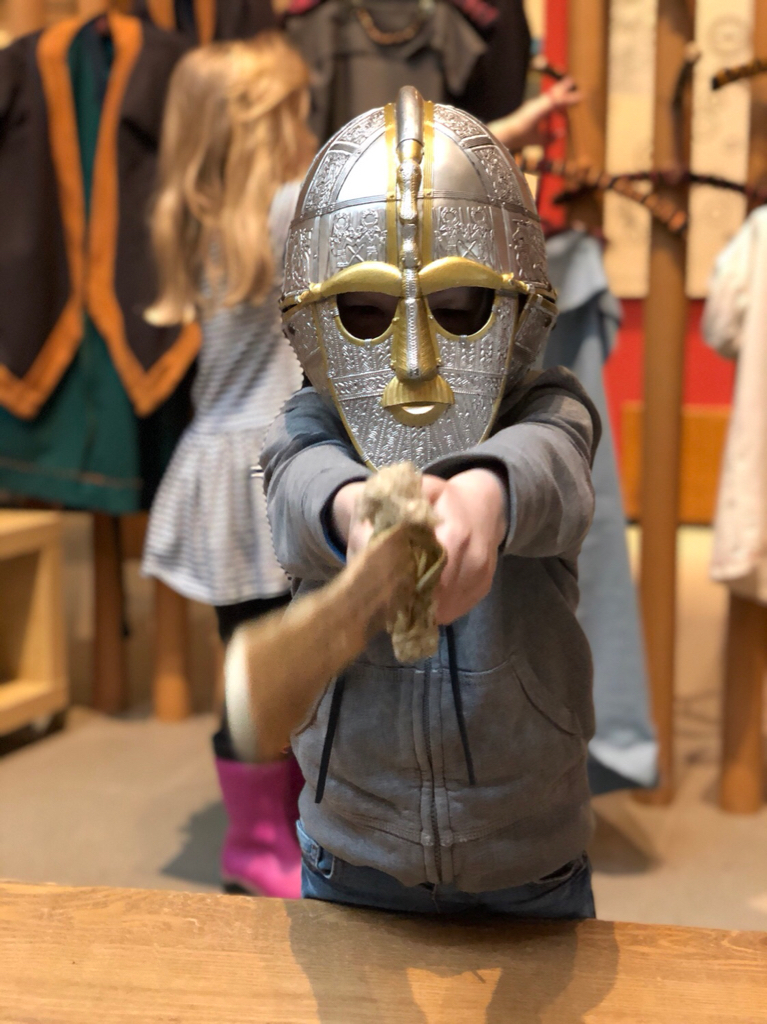 John Constable's artistic stomping ground at Flatford Mill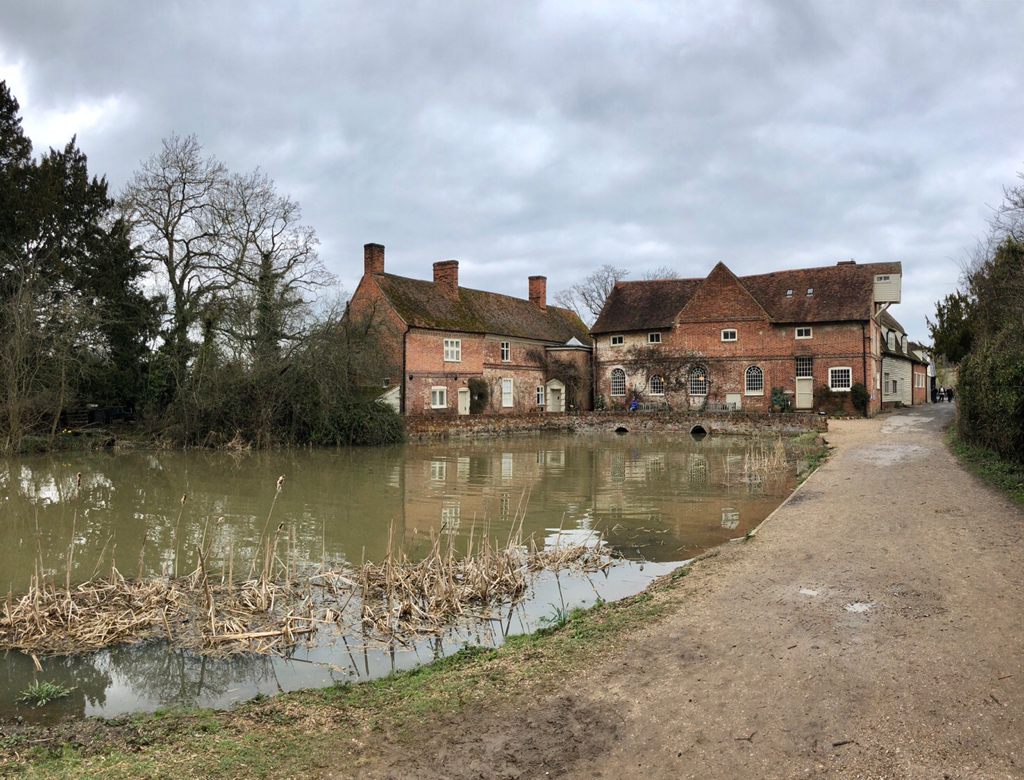 Dogs were welcome (so Daisy was pretty chuffed) and the site is on a working small holding with chickens, goats, sheet and alpaca. The children were encouraged to join feeding time at 6pm and go and visit and pet all the animals too.
Facilities are good and clean and there is an exception pub, The Sorrel House, which is a 2 min walk across the site.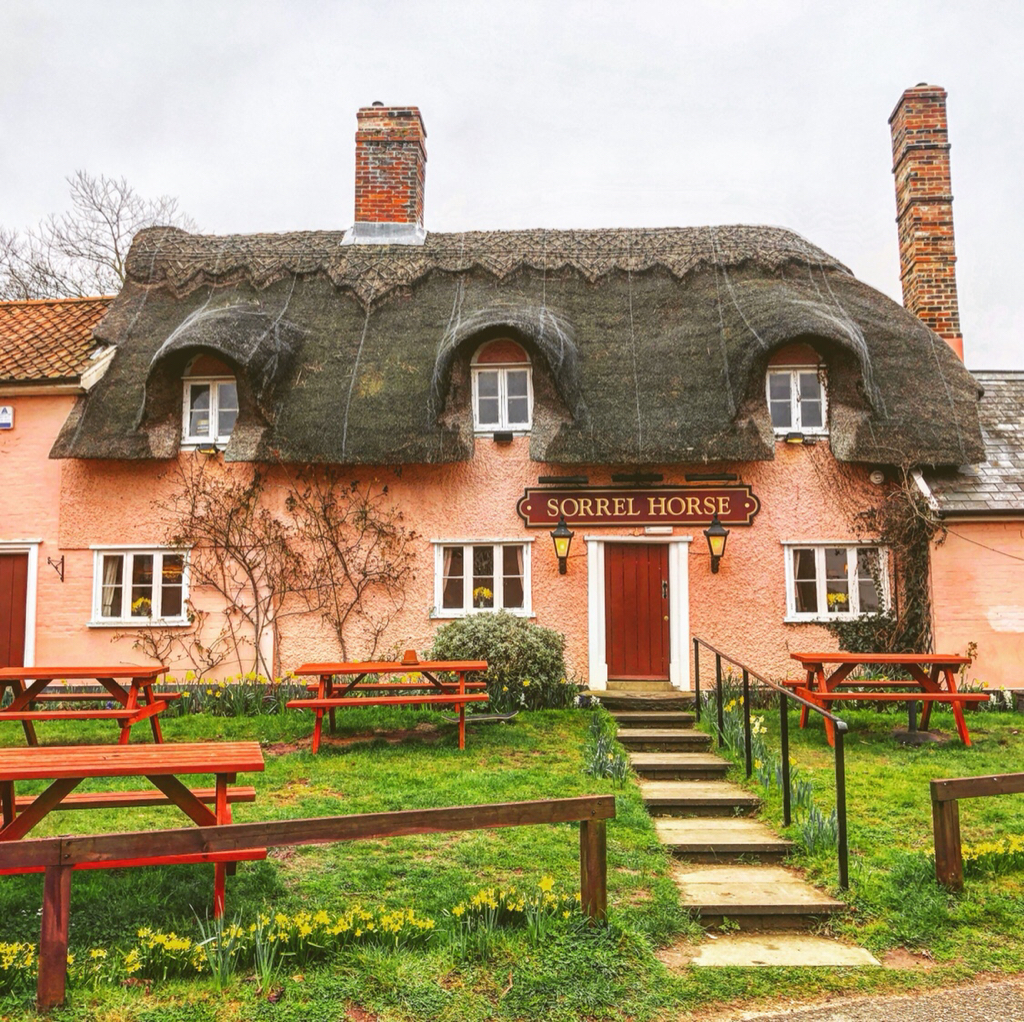 All in all an exceptional spot and great value.
Sent from my iPhone using Tapatalk