Messages

30
Location
Vehicle

Looking to buy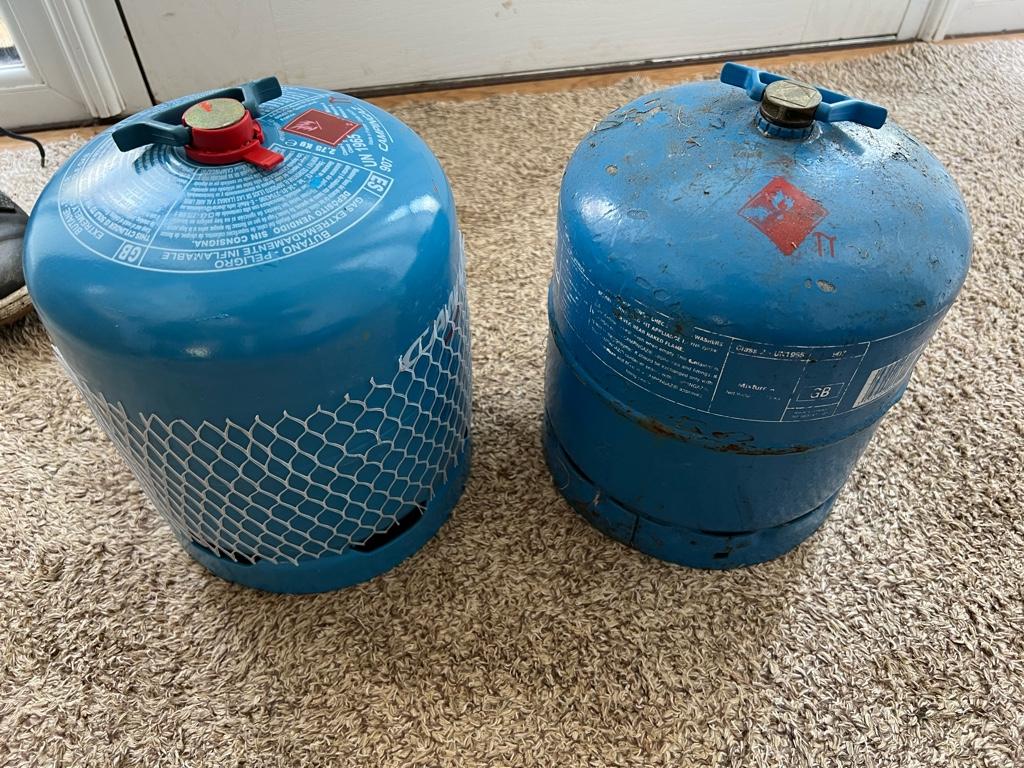 Here's something I'd appreciate thoughts on - have recently swapped for a new 907 cylinder for incoming new Ocean… then when I brought it home, my wife said "oh, I think my dad gave us one of those".
Sure enough, in the shed, is an old 907 with gas in it (maybe 80% full). Now, it's been there for ten years, and we don't know how long he had it before.
The question is… would *you* use it? And why / why not?
Sent from my iPhone using Tapatalk