Viktorgeorge
Starlight Blue Ocean 4Mo MY2023 older bellows
Lifetime VIP Member
Messages

666
Location
Vehicle

T6.1 Ocean 204 4 motion
Has anyone seen, or taken delivery of, a California with the new canvas?
Eurovans said all MY23 vans should have it (i.e. from around build week 34), but the post below suggests it is only from week 39 builds onwards (which might not have arrived in the UK yet).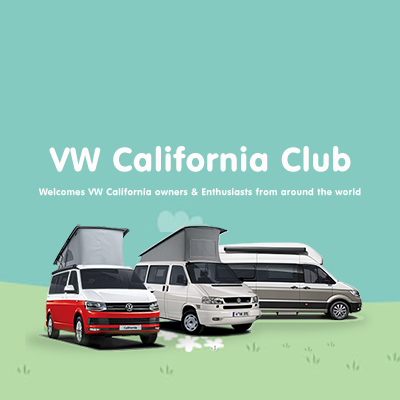 Reading the posts about folks with June 21 orders being shipped….called at the dealer (Liverpool) today and they said our June 21 Ocean 150ps order is stuck in build waiting for something - they aren't sure what. It went into build wk20. Only options, tow bar, two tone, 80ltr tank, Teresina...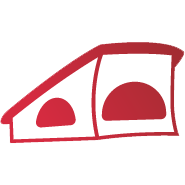 vwcaliforniaclub.com