AlisonF
Moderator
Moderator
Top Poster
Lifetime VIP Member
Messages

1,307
Location
Vehicle

T6 Ocean 204 4Motion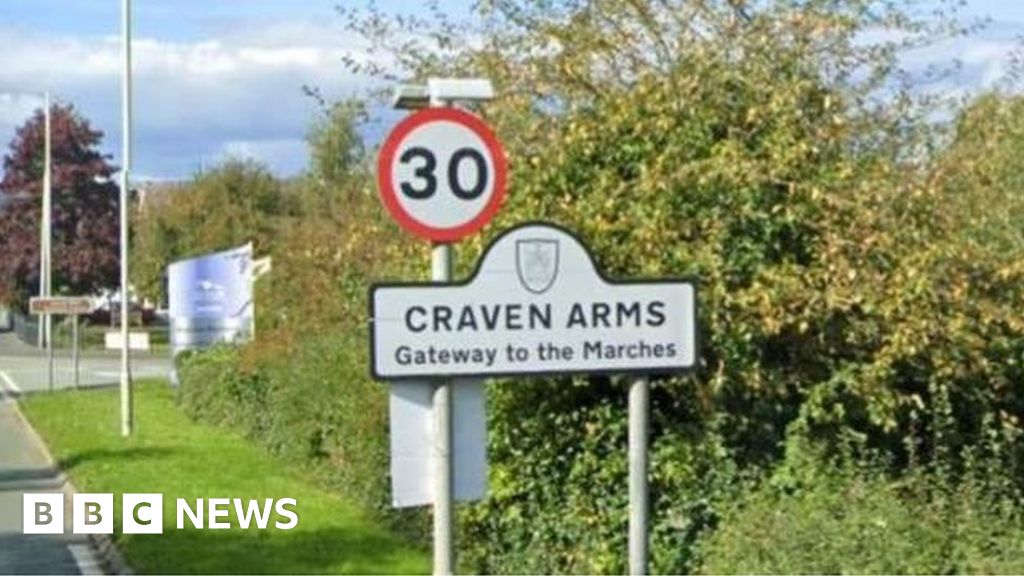 Three cases were confirmed last week, and health officials predict the number will rise.
www.google.co.uk
This is where my parents live. They were not classed as vulnerable despite their age and medication (although both very physically fit for their age). They have had to shop in the one and only supermarket in Craven Arms for the last 5 months, every week...
I've posted on fb about observing people not sticking to the rules... I'm being blanked by neighbours and ignored by friends...
I can only pray that my parents are not affected, whilst they have abided by all the guidelines.