Messages

173
Location
Vehicle

T5 SE 130
Just tried attempting this fix without removing the fridge in my 2007 Cali, I cut a hole behind the battery as others have and can now access the shunt, but for the life of me I can't find the unused hole on the wheel arch, I assume it's behind the fridge and I'll have to remove/lift it, which I was really hoping to avoid! Has anyone actually done this with the fridge in place?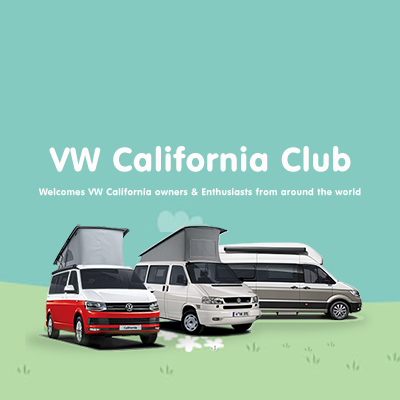 Earth Shunt Repair Guide - To repairing flickering display and diesel heater not working correctly due to a bad earth connection on the shunt.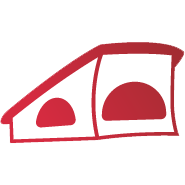 vwcaliforniaclub.com
Removing the fridge is easy, just make sure you have your roof up, gives you more room.