Messages

41
Location
Vehicle

T6 Beach 150
I have this large storage bag, which is really an "Dometic XL Relaxer carry bag".
We got this after reading on the forum that it holds the rear comfort mattress of an SE/Ocean and keeps it nice and clean when you are carrying other loads, also made life much easier taking the mattress out the van when space was required for other items.
Works a treat and the comfort mattress when folding into its 3 sections slots straight in and no problem about it getting dirty when loading other items on top.
Now no longer needed as we have switched to a Beach.
Dimensions are approx 112cm x 74cm x 19cm
As new condition, no rips/tears and zips in working order.
£15 inc. postage to UK mainland.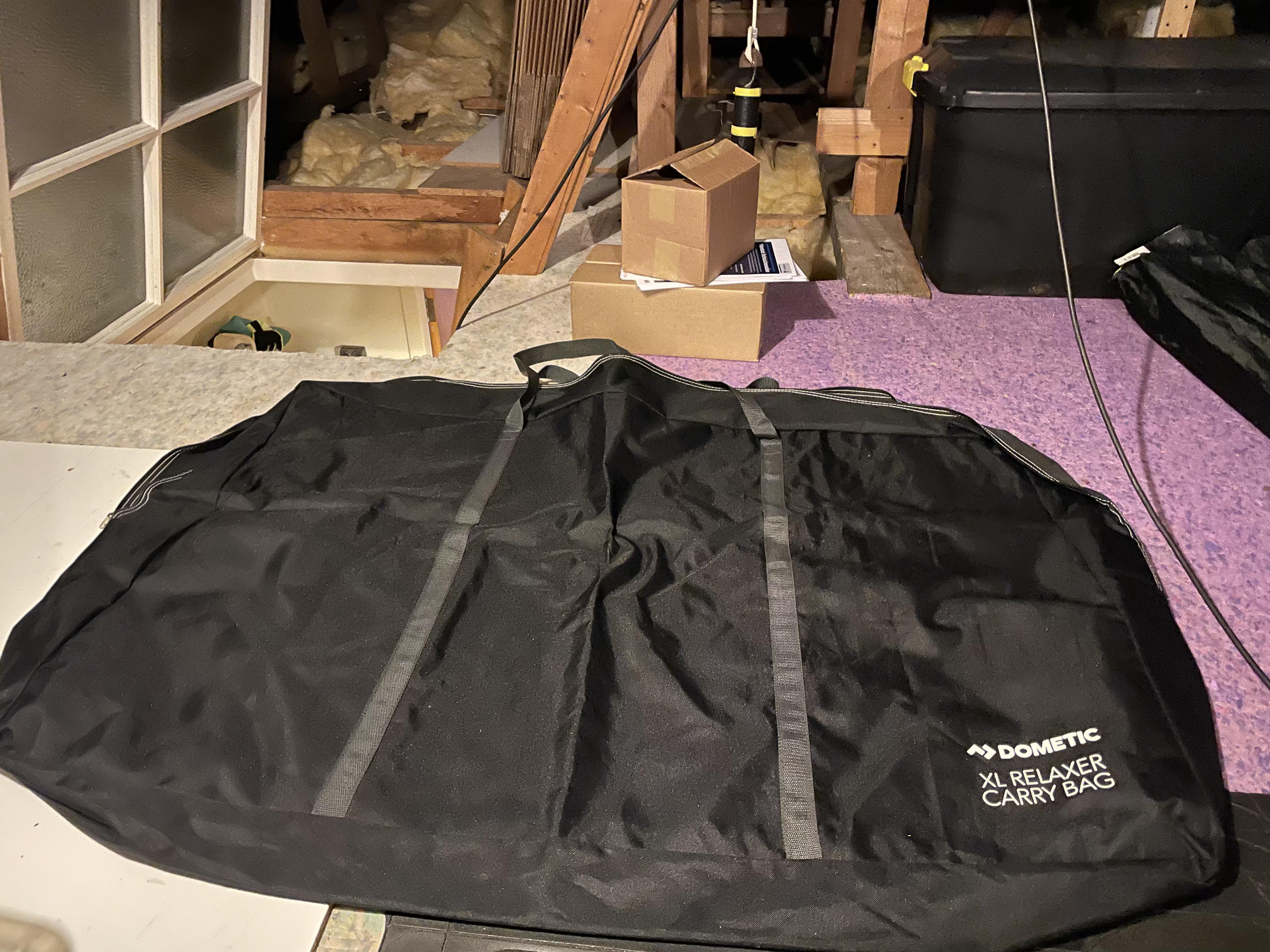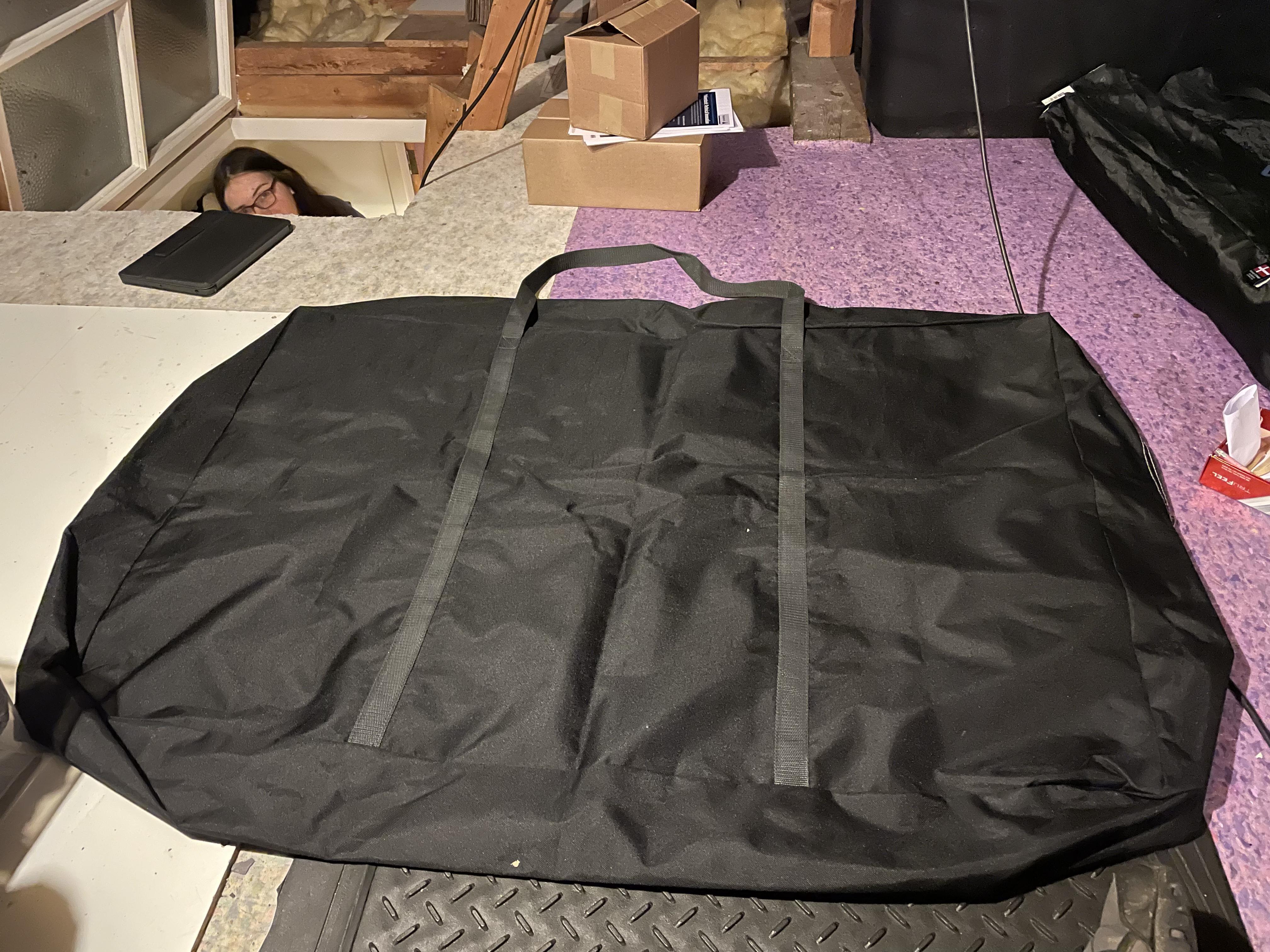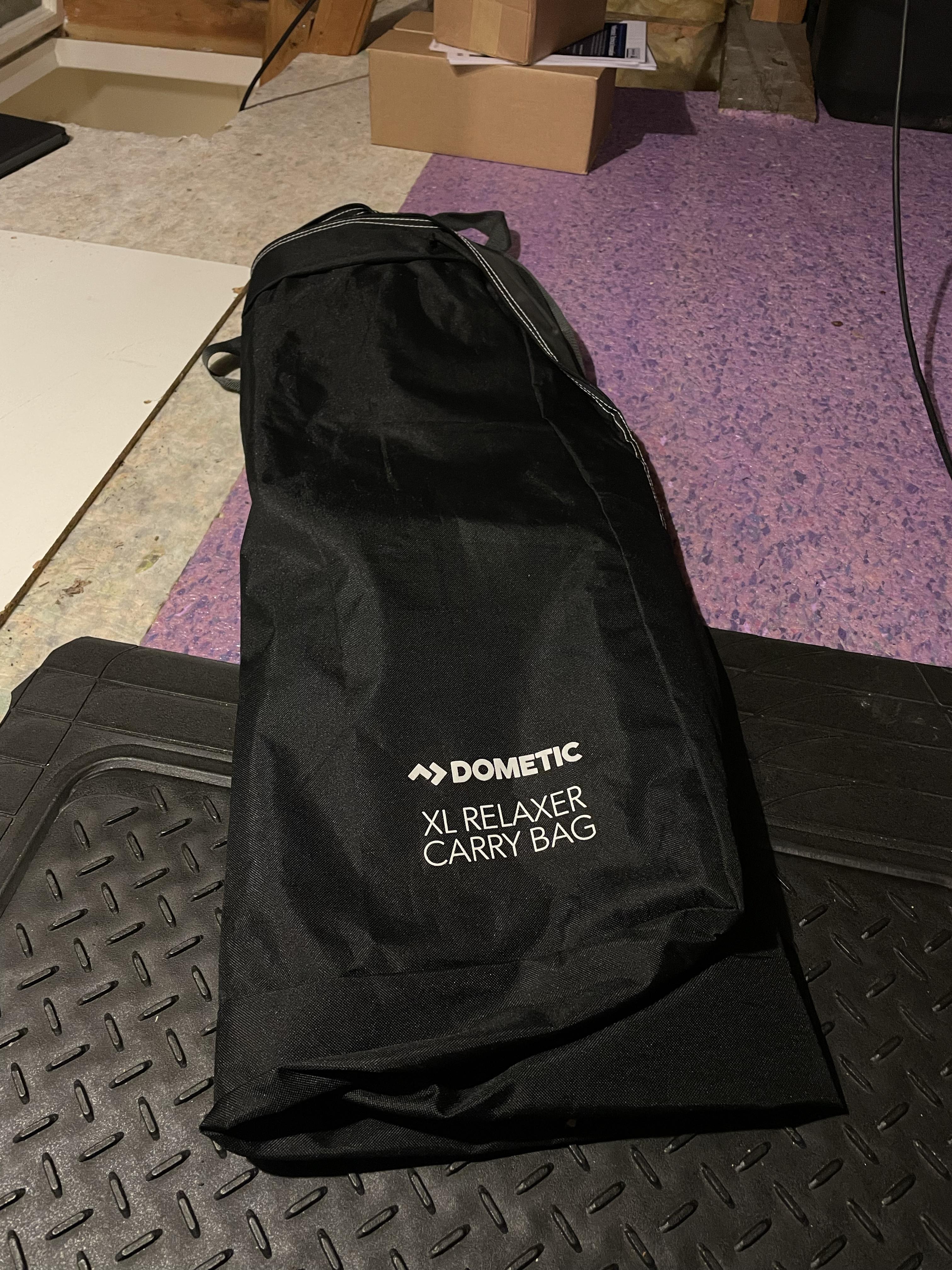 Sent from my iPad using Tapatalk