Messages

2
Location
Vehicle

Looking to buy
Hi,
New LA80 battery from Tanya :

Leisure Batteries. Lucas Leisure Batteries. You must check against the battery currently fitted to your vehicle before ordering to ensure that this is the correct battery for your vehicle. Lucas Dry Cell Batteries.
I thought our leisure battery needed replacing as the lights kept going out. I ordered a Varta LA80 as recommend on the forum in this thread.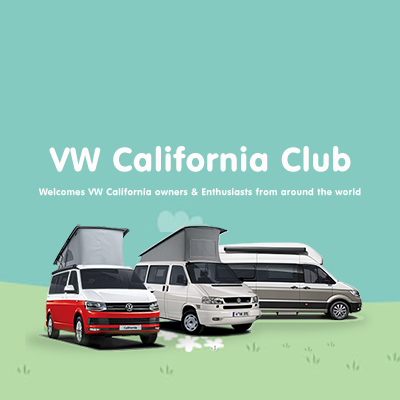 I am looking to replace my leisure batteries as it looks like the previous owner did not look after them, I went into VW on Friday and they want £250.08 Each (over £500 for the pair ) I declined their offer and decided to investigate myself and the part number on the batteries is LA70 -...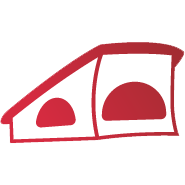 vwcaliforniaclub.com
It arrived today, so I went to fit it and found that the positive terminal on the leisure battery had come off, it was touching the battery terminal so was working intermittently. So actually our battery has some life left and I don't need the new Varta LA80 battery. Tanya offer a full refund if the buyer pays the full postage, but I figured this will be quite expensive so I thought I would offer here first for £ 150. We are in Eastleigh near Southampton.