Messages

1,215
Location
Vehicle

T5 SE 174
Last night I moved our van to our drive to pack for our first trip of the year, and first I think since last August. The leisure batteries were showing flat.
Well they showed 40%, 10% then 0% over less than a minute after the 100 metre drive.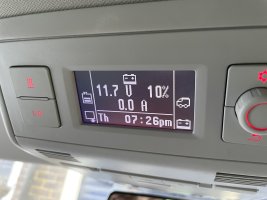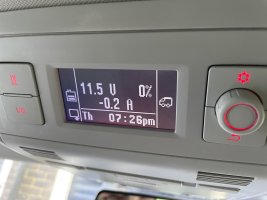 I've plugged them in for 24 hours and it will be interesting to see how they recover. Despite being 15 years old I'm oddly confident they'll bounce back. We're off for 4 days with no hookup. Then in the summer the full 17 nights alternating hookup with no hookup as usual.