Messages

146
Location
Vehicle

N/A
Ive moved over to fiat too, nothing special like Hymer but good old ex Swiss Post Ducato van with Dangel 4x4 and the rest is self build. Not quite finished yet after nearly a year but almost there..the finishing touches are taking a while..
Only downside comparing to a Cali is that these drive like vans and parking can be an issue. Cali's drive like cars an no issues.
so far Ive added..
100 ltres tank for fresh water
50 litres grey water tank
400 amp Lithium
300 amp Solar
2000w Inverter charger
AC and DC sockets
Flip down bed
Sky light, windows
Maxair Fan
Dometic 55 liter fridge / freezer
initial thoughts are that I made the right move for me but I do miss the luxury of driving the Cali.
added a few pics from a recent trip..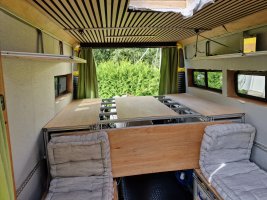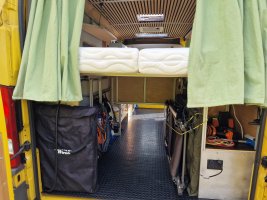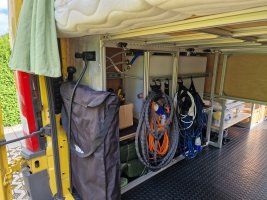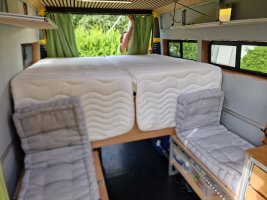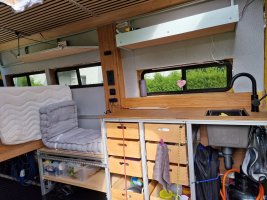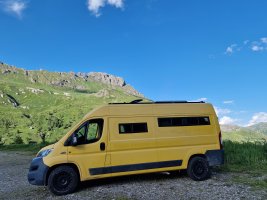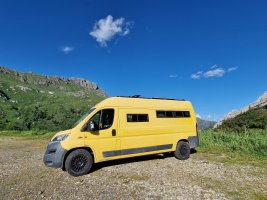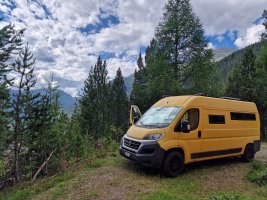 Last edited: