5i1ver8ack
Lifetime VIP Member
Messages

413
Vehicle

T6 Ocean 204 4Motion
Has anyone had any recent experience - good or bad - from SMG Cowfold? I'll wait to see how an unsatisfactory matter is resolved before posting any photographs. So far, based on yesterday's experience, they score 0/10. My California has come away with more damage than it went in for.
EDIT
Mods..... if this post is still up for approval, here are the photographs which you can edit out if you want to..
Oily shoes
Dirty fingers
Ill cut and ill fitting sedal
Damage to existing trim
These are after the "repair" had been made. The roof tium around the light is altoegther new dmage, as are the screwdriver indents into the existing trim.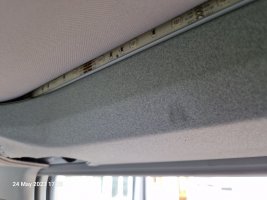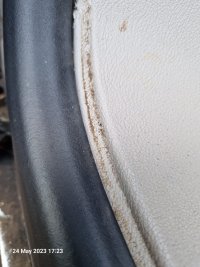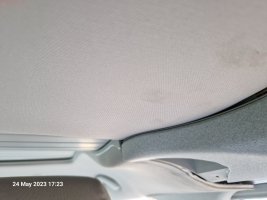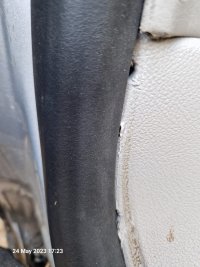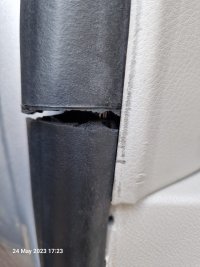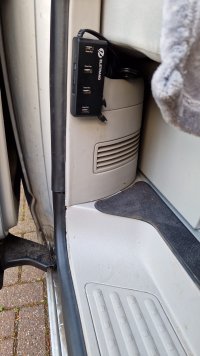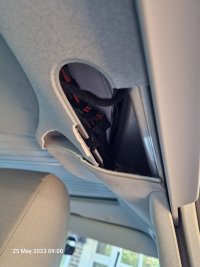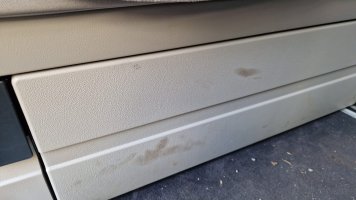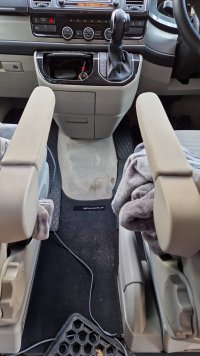 Last edited: