Messages

72
Location
Vehicle

T6.1 Ocean 150
Hi,
I have noticed that on very hot days the compressor never stops and the beer is not cold enough.
Investigating, I found the seal does not adjust in the front left corner: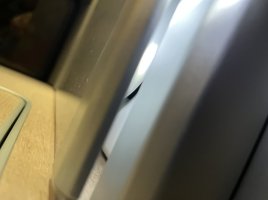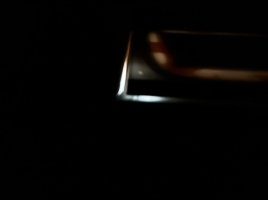 Anyone had this problem? I have an appointment to replace the seal but IMO the problem is that the white plastic piece glued to the lid is shifted to the right.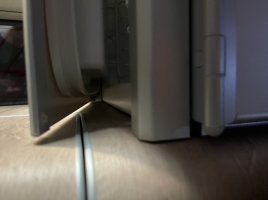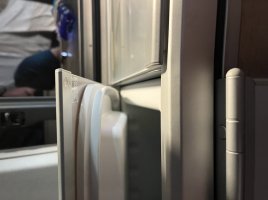 How does yours looks like?