Messages

112
Location
Vehicle

T6 Ocean 150
Day 15 - CERN
Two weeks ago I managed to book places on the CERN tour for this afternoon. So, the four of us had a lazy morning at the campsite swimming in the lake again and enjoying the view. We headed to CERN on the bus and tram arriving at 12.00.

We rushed a recce through the Microcosm which has been updated since I was last here, then joined the 1pm tour. I'm very familiar with most things CERN, so I acted as "educator" for my three plus we met up with my cousin Jill and her husband and kids. I hope I didn't confuse anybody.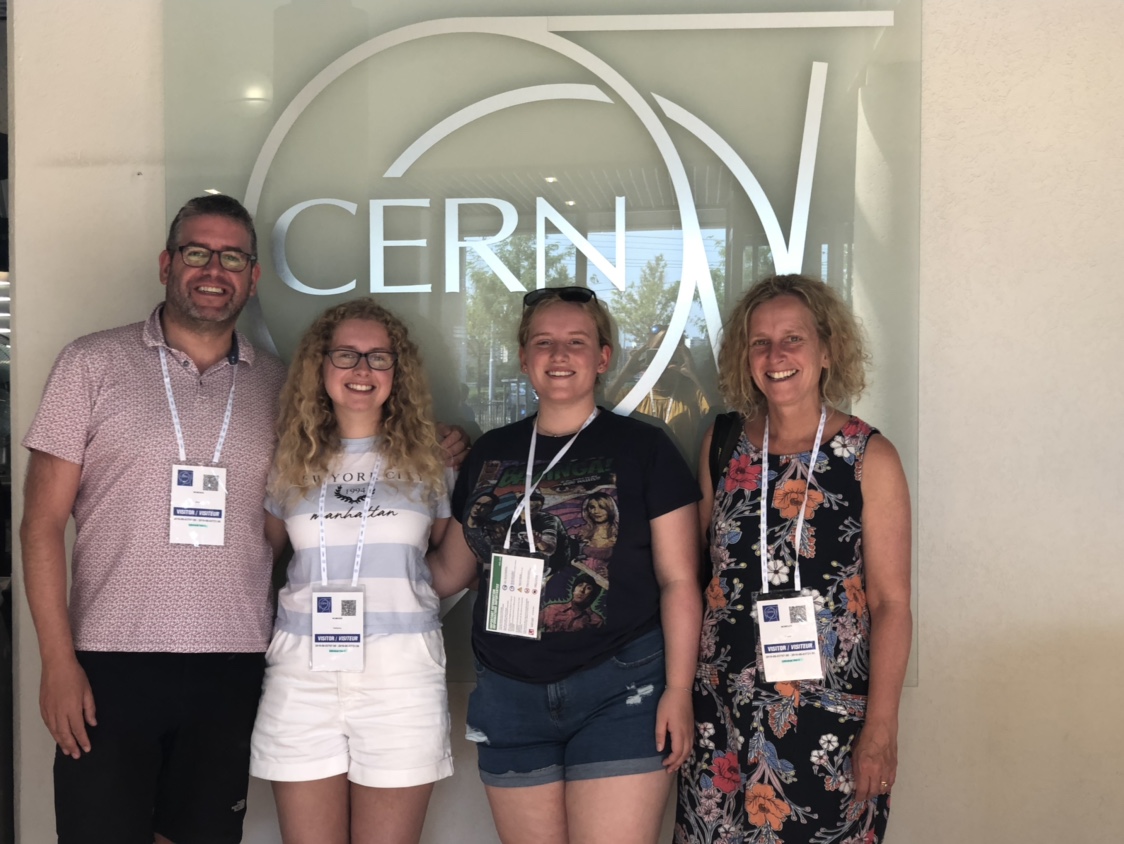 The tour took in the ATLAS control room and (first time for me) the retired synchrotron from back in the day which they've preserved and turned into a great multimedia staged presentation.


It was a hot day so it was a relief to get into the globe to chill. I was excited as I always am to see Tim Berners-Lee's old NeXt computer which ran the first www server code with the handwritten "Do not switch off" sticker on it

After CERN we wandered through a bit of the old town then headed to the supermarket to buy bits for BBQ later. Campsite beach was buzzing, and we enjoyed the atmosphere as the sun went down.




Simon & Angela
Sent from my iPhone using Tapatalk