Messages

110
Location
Vehicle

T6 Ocean 150
Day 28 - Orléans
Again, I wish I had brought the bikes. So I hired one instead for €10 and pootled into the city. It was all on cycle paths and only about 30 minutes each way, and level. Orléans was very quiet and all the more beautiful for it. The cathedral is something else! Some of the stonework higher up looks too delicate and fragile but has stood the test of time.

I had a wander across to Joan of Arc square and the goddamn yanks descended on us. I assume it was marking their arrival back in WW2.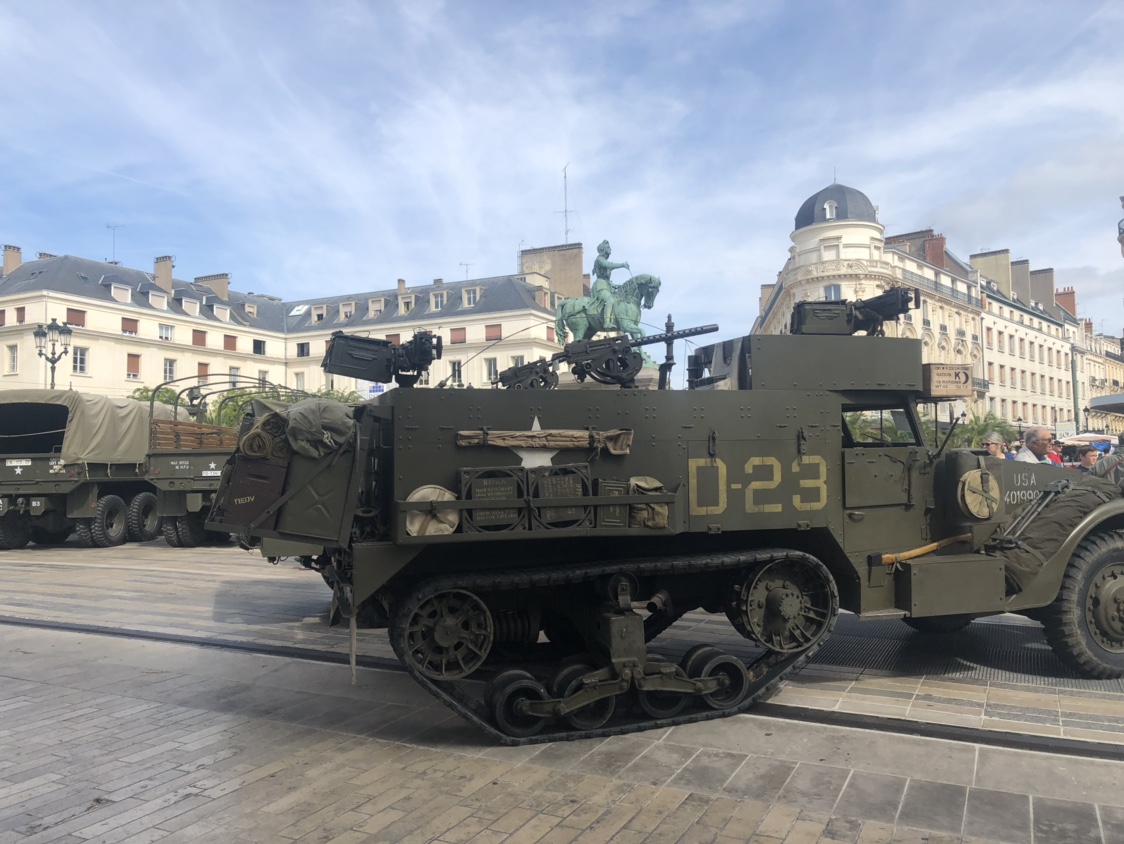 I made a detour to the indoor food market and was tempted to buy food for a picnic but was drawn instead to checking out the restaurants nearby. Ended up back by the cathedral for a long and leisurely oeuf mayonnaise followed by some average moules frites. Great view though!
After lunch I visited the cathedral interior and it was nearly on a par with Bourges cathedral from a couple of days ago.


The ride back to the campsite was hot but not too long then I showered and had a siesta.
Tomorrow, at long last, I'm picking Angela up from Charles de Gaulle airport then heading to a campsite on the west side of Paris for a couple of nights. I've been counting down the days!
Simon
Sent from my iPhone using Tapatalk
Last edited: