Messages

82
Location
Vehicle

Looking to buy
I picked ours up on Friday from Breeze Pool and got well acquainted on the 5 and a half hour drive home!
Currently in the Yorkshire dales, laying in the top bunk with my 18 month old daughter napping on me. Off for a walk by the river once she wakes up.
Feeling very lucky to be able to use it this summer having only ordered in March.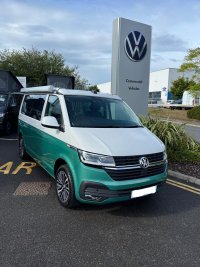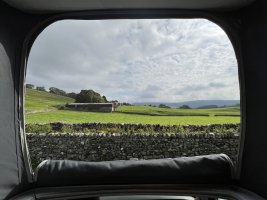 Last edited: