bxl_lad
Its not easy being green...
Messages

575
Location
Vehicle

T4 PopTop
Maybe you're unaware that T4s are also great composters...?
I recently happened upon a youtube video of a guy removing the front wings to reveal years of build-up of leaves and other foliage all nicely composting inside. And its true, the windscreen drains are just great capture nets for all the crap that ends up in the gully.
Anyway, in the video the guy cleans out all the crap and fits a drain kit and leaf blockers to alleviate (or certainly lessen) the problem.
You can find these kits at "Berg Bullis", a German outfit that also make a few other items for VW vans: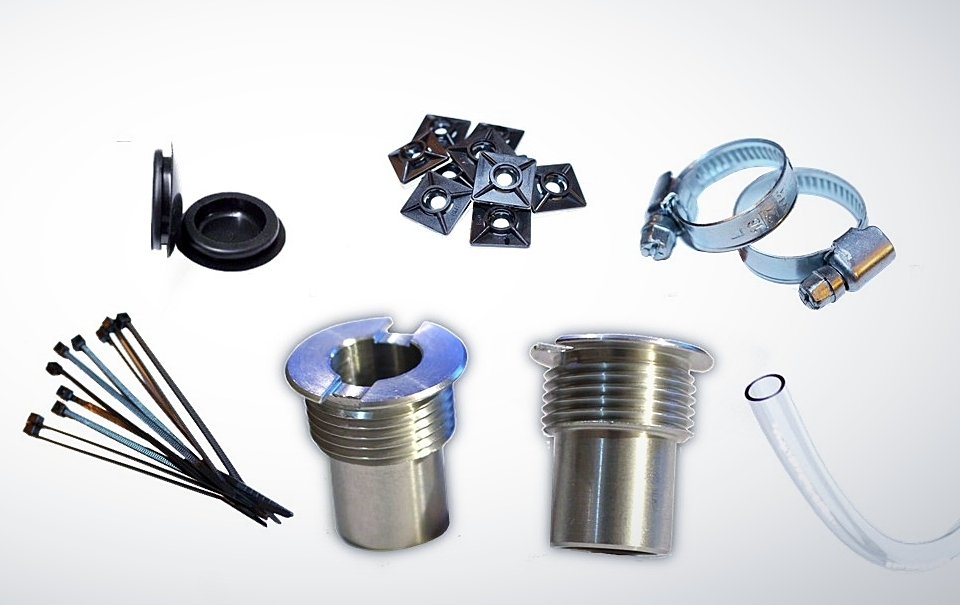 Unser patentiertes Wasserablauf-Set für den T4 Kotflügel welches durch sein Schlauchsystem Wasser und sämtliche Verschmutzung aus dem Kotflügel leitet. Nie wieder Kompost im Kotflügel! Der Ablauf-Stopfen ist so gefertigt, dass selbst der letzte Rest Wasser aus der Ablaufrinne abfließen kann. Das...
www.bergbullis.de
Its a simple kit and no doubt if you wanted you could source the parts yourself, but it was just less hassle to order the kit a support a small trader ;-)
So today i set about it!
Indeed my wings were full of crap! I also took the opportunity to fit a new foam insert for the air intake as the old one was literally growing moss!
To get to take off the wing skins you do though have to remove most of the front end - grill, bumper, indicators... The wings themselves are bonded on at the lower edge, so once the bolts are off you might have to apply a little heat to loosen them off (gently though!) After a thorough clean and a few bits of rust treated, the kit was applied and it all went back together. Another job ticked off the list!