Messages

2,483
Location
Vehicle

T5 SE 140
Of course it is a manufacturing issue.
That is why (and because of the millions, or at least thousands of California's (all of them) suffer the same problem since 2004 or 2005) VW has finally caught up with the problem and is still trying to find a decent solution.
Let's all hope that this solution will be the end of our problems.
Although I don't see how the 2 small stripes of clear tape on the front spoiler here: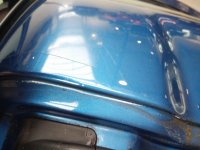 and here: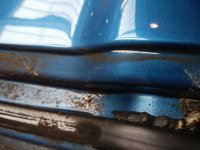 will solve this white stripe in the middle: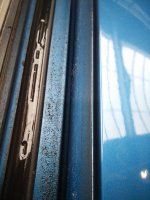 Excuse my ugly pictures. It's more cleaned now.