snowy55
Top Poster
VIP Member
Messages

2,185
Location
Vehicle

T5 SE 140
I am starting this thread so T6 owners and potential T6 owners are made aware that the T6 is subject to roof corrosion.
Here are 3 photos taken underneath the seal on the raising section of the roof on a May 2016 T6 California Beach taken today after our first trip away in her. .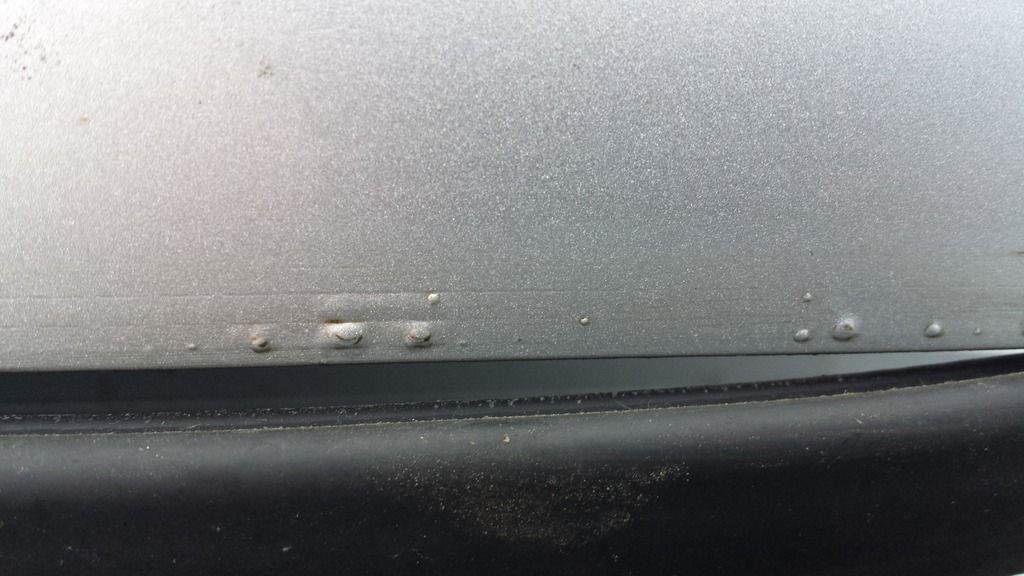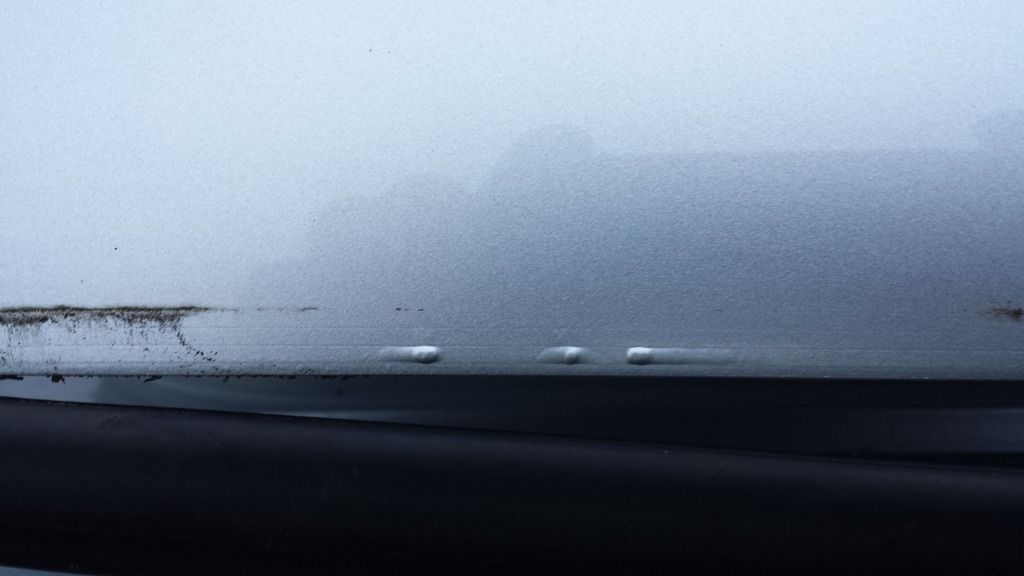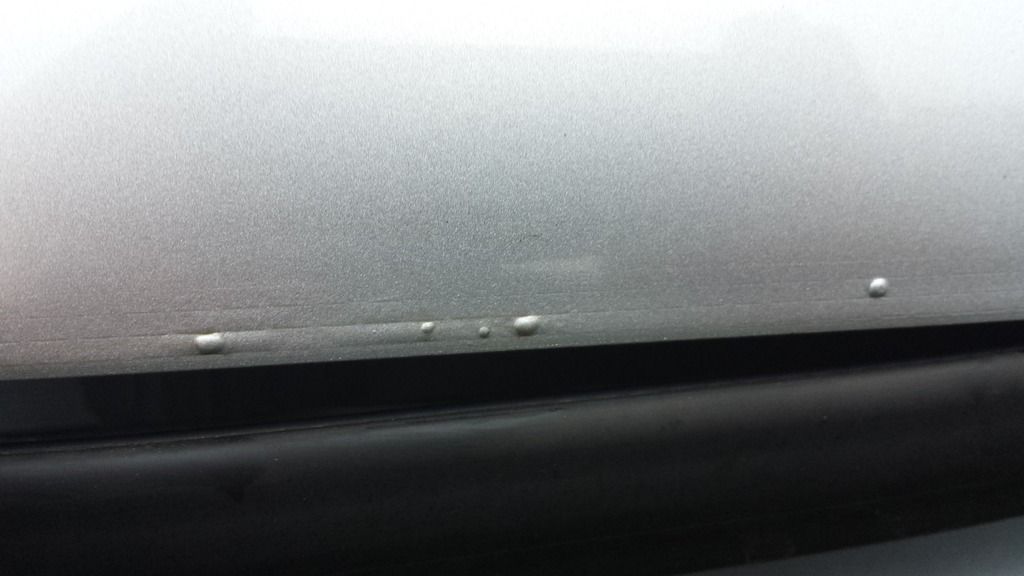 Our much loved 2014 California SE was unsuccessfully repaired twice, the blistering quickly returned and it was booked in for a 3rd repair. We just could not bring ourselves to go through this all again and we made the difficult decision to part exchange it for the 2016 T6 Beach, thinking the problem had been cured. But obviously not!
So, our 2014 SE has it (three times), a loan 2015 SE had it and now our 2016 has it - the roof issue is still the same.
Remember folks when your warranty is up you're paying for your own repairs.
So yet again, we can either look forward to going to the dealers to register a fourth warranty claim for roof corrosion and then to go on a never ending list for an ineffectual repair but instead we are going to return the vehicle first thing in the morning and demand our money back! (See Consumer Right's Act 2015).
We have also cancelled the new T6 Beach we ordered on the 26th March, 2016 which is yet to be built!!!
Another VW will never darken our driveway again.