Messages

6
Location
Vehicle

T4 PopTop
1st time poster, long time lurker and beneficiary of this great forum.
A low point in my California adventure was over 4 years ago when my beloved 1992 T4 High Top was stolen from us after only 2 years. Finally we were recently in a position again to buy a T4 and we couldn't be happier. Introducing Gunther!:
This is us en-route back from Frankfurt to Ireland: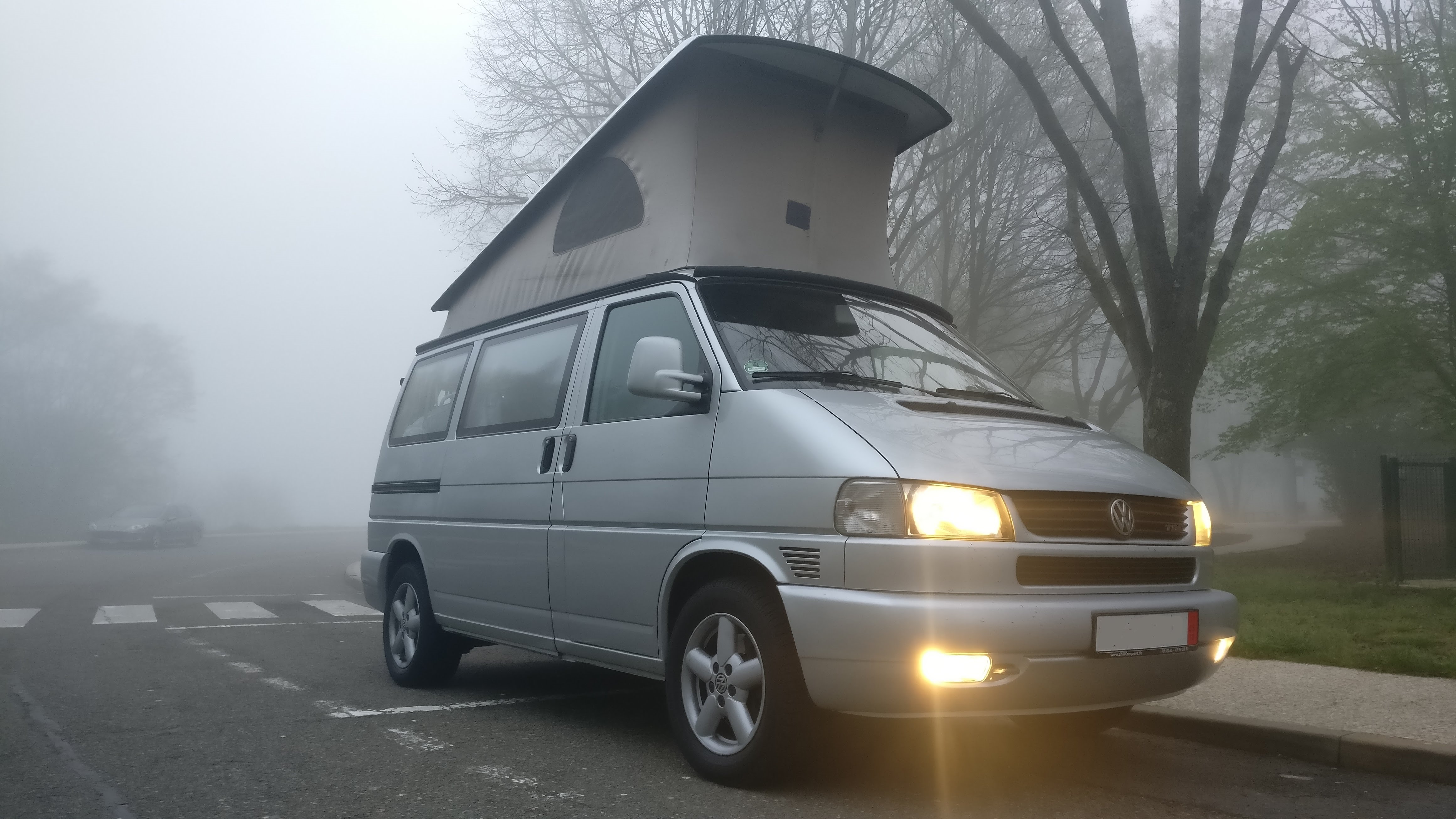 1st job was adding a F45: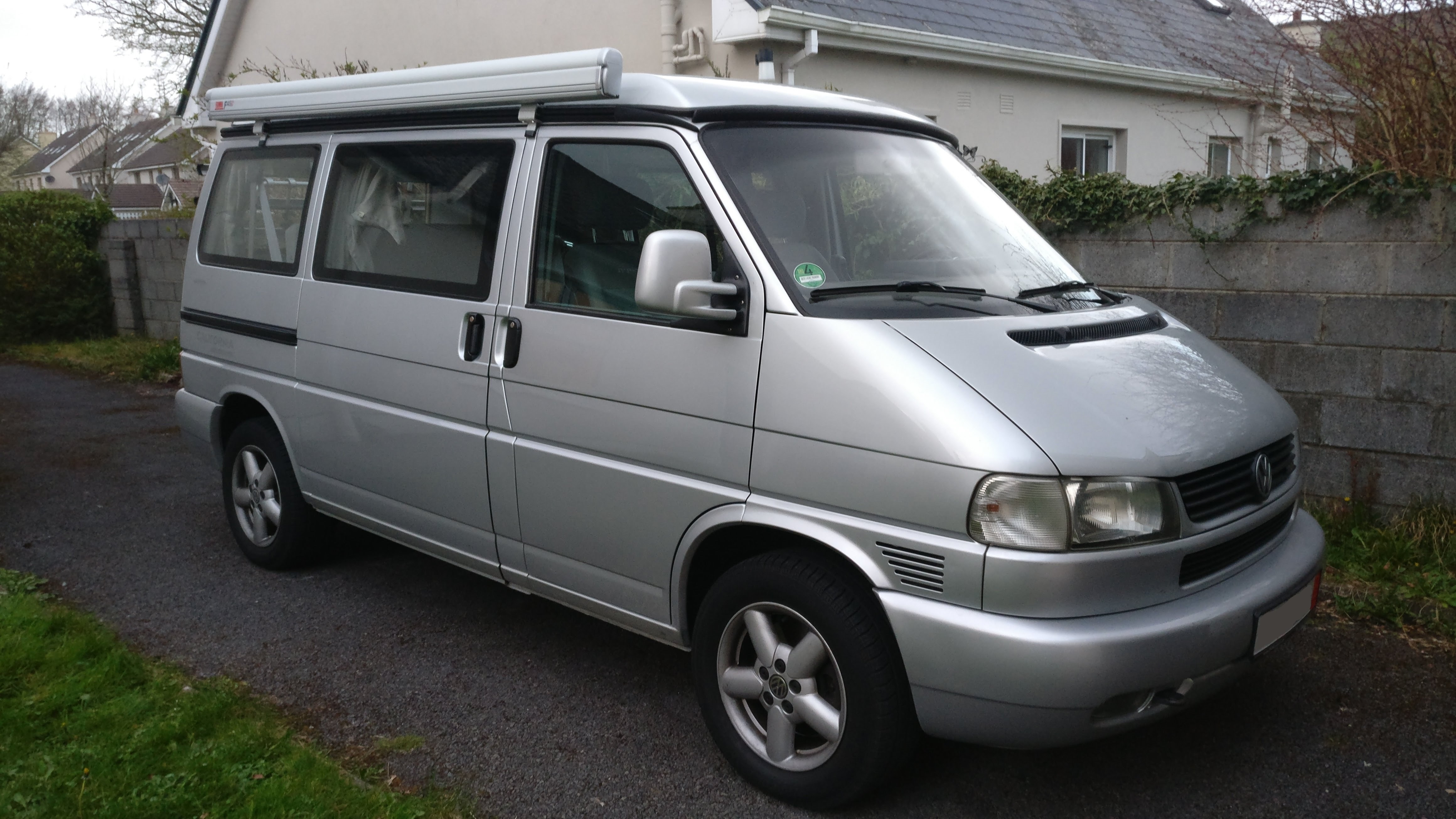 Then a cruise control kit: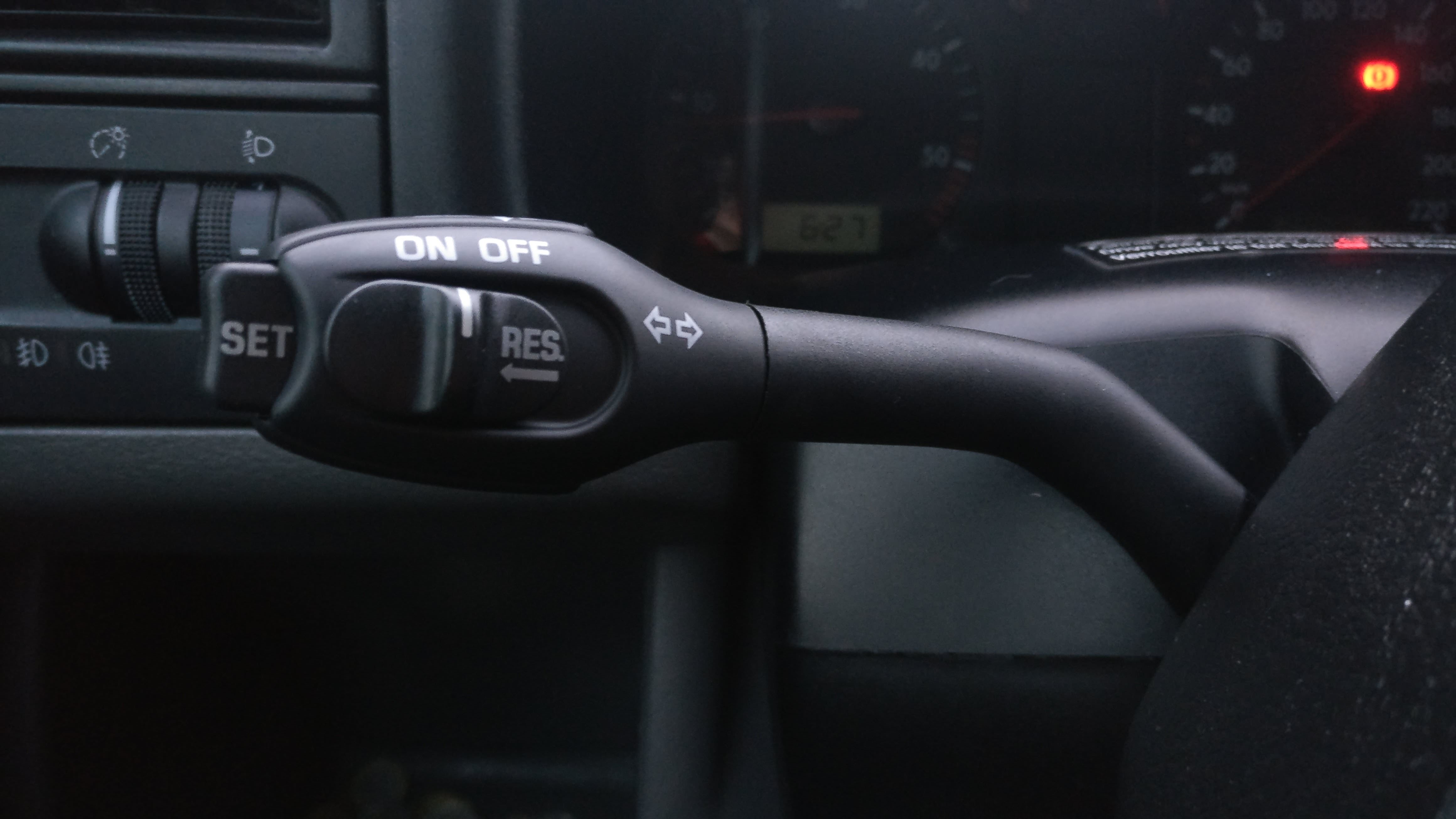 A rare Saturday of sunshine here on the West Coast of Ireland: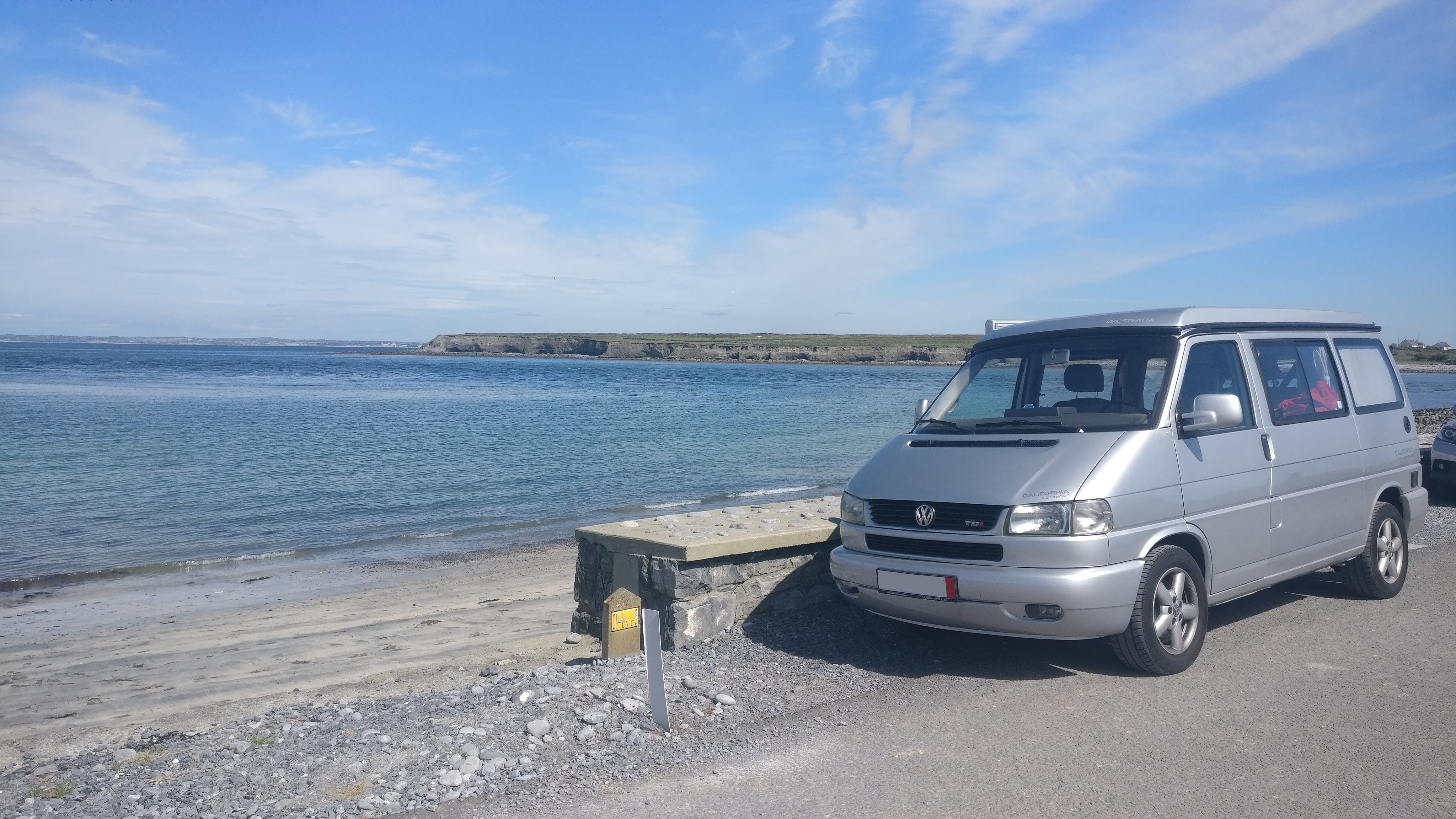 Needless to say, we couldn't be happier!
2001 Cali Generation.
Outside.