sensisuperstar
Wibble
VIP Member
Messages

168
Location
Vehicle

T6 Ocean 204
No, I'm not about to review some fancy spiritual campsite experience. However, what I have had is a very relaxing family holiday in and around South Wales at a site called Cowpots.
Imagine this, a campsite spread over 10+ acres, with hot showers, wash up
area and toilets (wild camping style, so not for the feint hearted)...but the best part...just 10 pitches (2 campervan pitches) spread across the whole site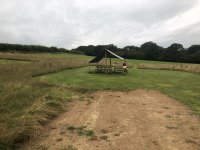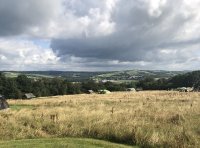 It's fair to say I'm not a fan of being on campsites where we are all pushed together like sardines, so this site (other than the bogs) was my idea of perfection.
We booked our site through the Cool Camping website and Cowpots is part of the Greener Camping scheme. There appears to be quite a few of these low impact sites in South Wales, but only a few in England and I don't think any of them take campervans.
Discover the best Camping and Glamping sites in the UK, France & Europe - book your camping holiday for the best price! Read user reviews and view image galleries to help you choose from our collection of campsites and glamping sites across England, Wales, Scotland and Europe

coolcamping.com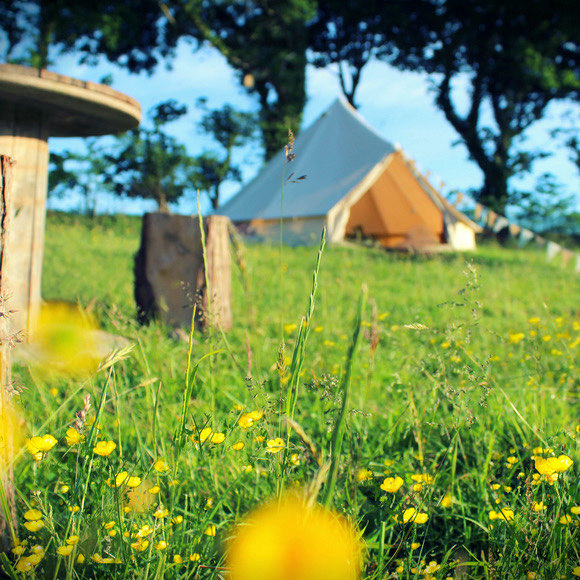 The Greener Camping Club is an exempted camping organisation representing some of the greenest, most eco-friendly campsites in England and Wales.

greenercamping.org
It really was a great concept, at least 20m between all pitches, each with a fire pit and covered seating area.
What I really want to know is, other than those listed on the Greener Camping website, is there are any other sites like this across the country?
Any tips would be appreciated, otherwise I'm going back to Wales!