Messages

254
Location
Vehicle

T6 Ocean 199 4 motion
I bought my current California Ocean a year ago, the 12 months free insurance which VW kindly included in the deal is about to expire, so I have been looking for new cover. I was previously with Caravan & Motorhome insurance, but Comfort seem popular among Cali owners so I thought I would try them this year. Having obtained a quote I pointed out that my Cali was one of those registered in the strange period in 2019 when DVLA registered the Ocean as an MPV. The response from Comfort was that as it is not a motor home they will not insure it, unless I get it re-registered as a Motor Home. I was surprised as I had searched the forum and found that Comfort knew of this problem a year ago and were accepting the MPV classification.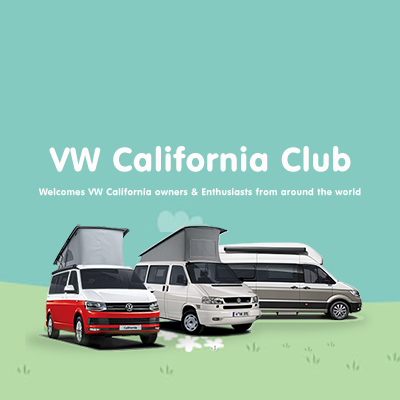 Yes it has a private plate, that must be the reason. Mine's on a Private plate with no problem. 3rd vehicle.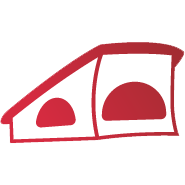 vwcaliforniaclub.com
I was told I was wrong, after which the conversation did not go well and I will now go elsewhere.
Has anyone else had a similar problem with Comfort recently?