Messages

507
Location
Vehicle

T4 Hightop
I thought I'd post this on here as a reminder its good to check under the windscreen trim
Last month I found the carpets were sodden on the left side under the pedals. I know this is a common issue on T4s as it happened on my Syncro exactly the same back in the UK. I hoped this van wouldn't be as bad with the roof protecting the seal but it's gone in the same way. What's worse, it looks like it's been doing it for a while! Check out the rot down in the corner!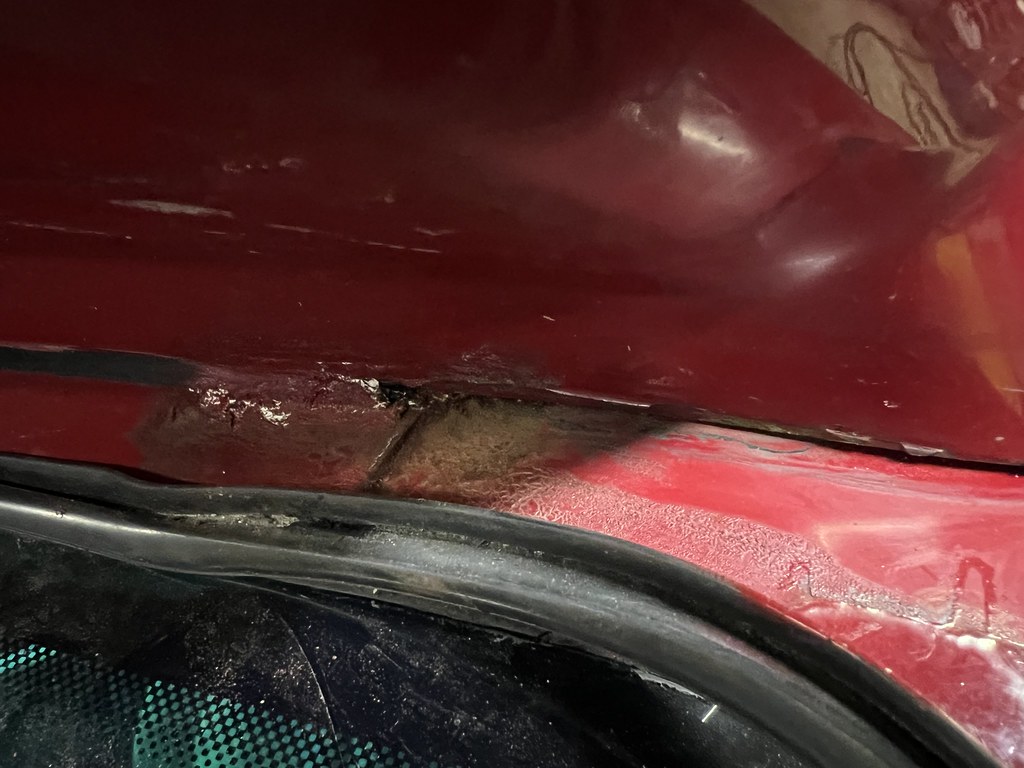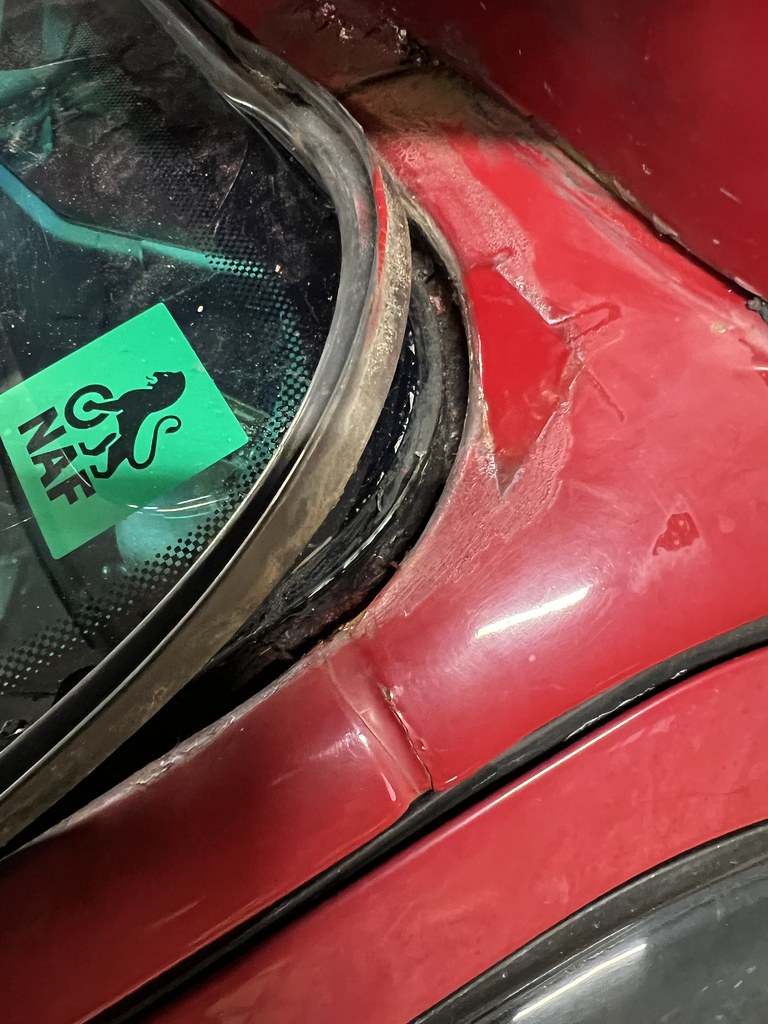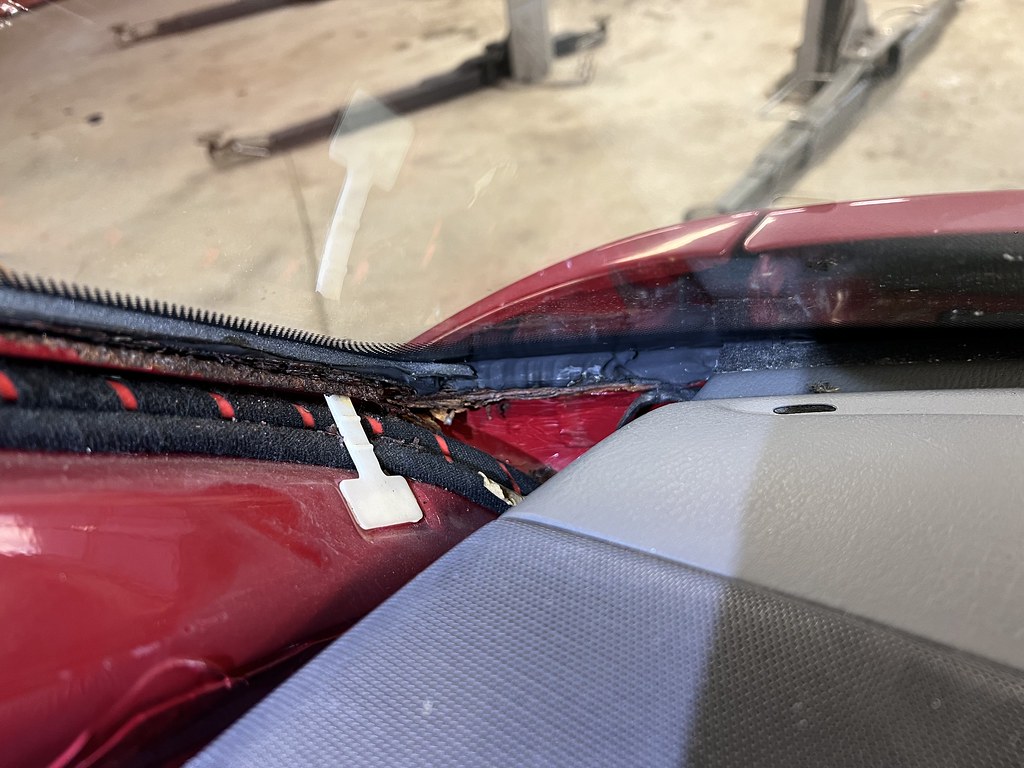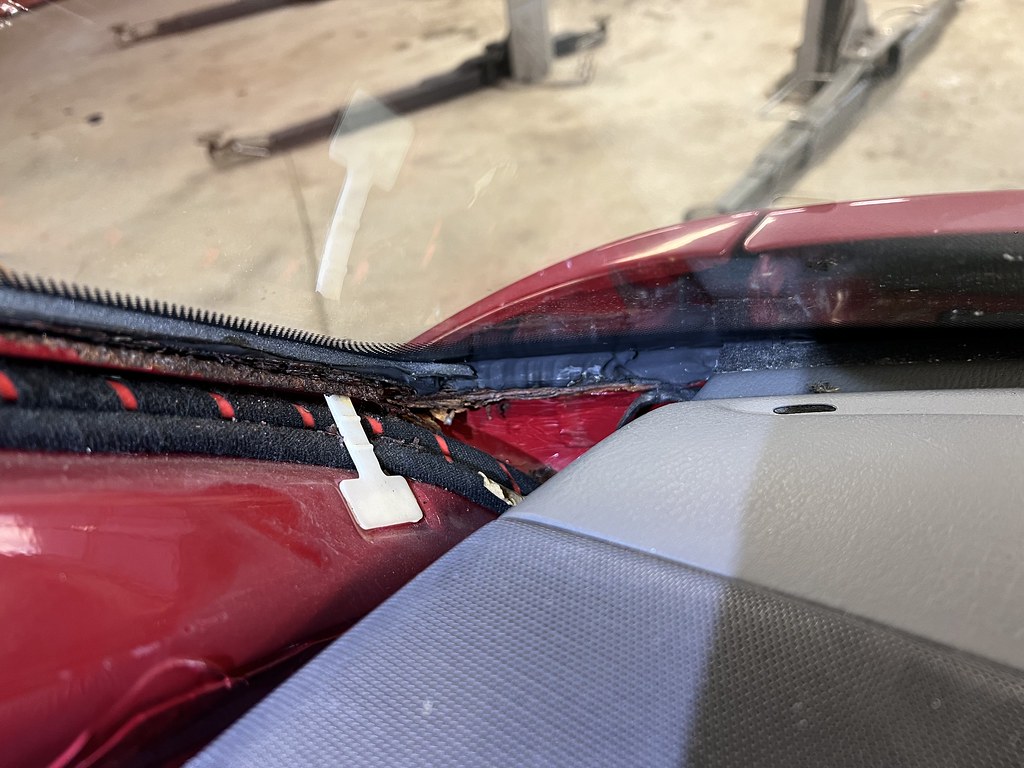 It comes in under the seal at the top corner where the panel seam seal meets the rubber screen seal and lets water in. It has come all the way down the inside and rotted from the inside out!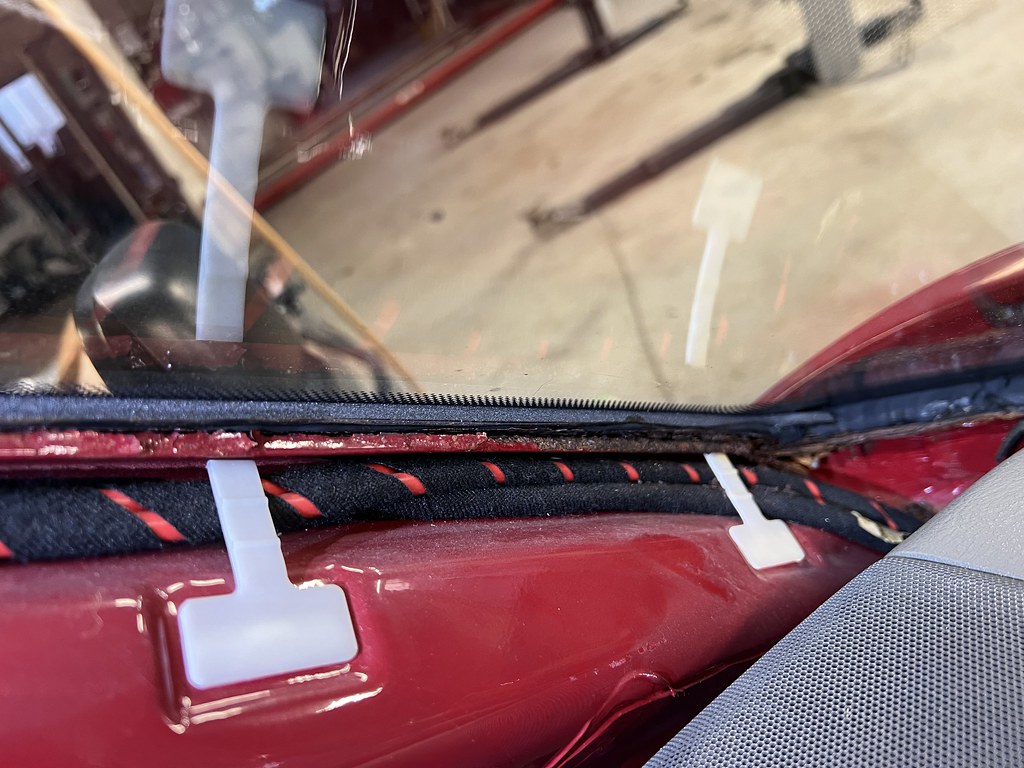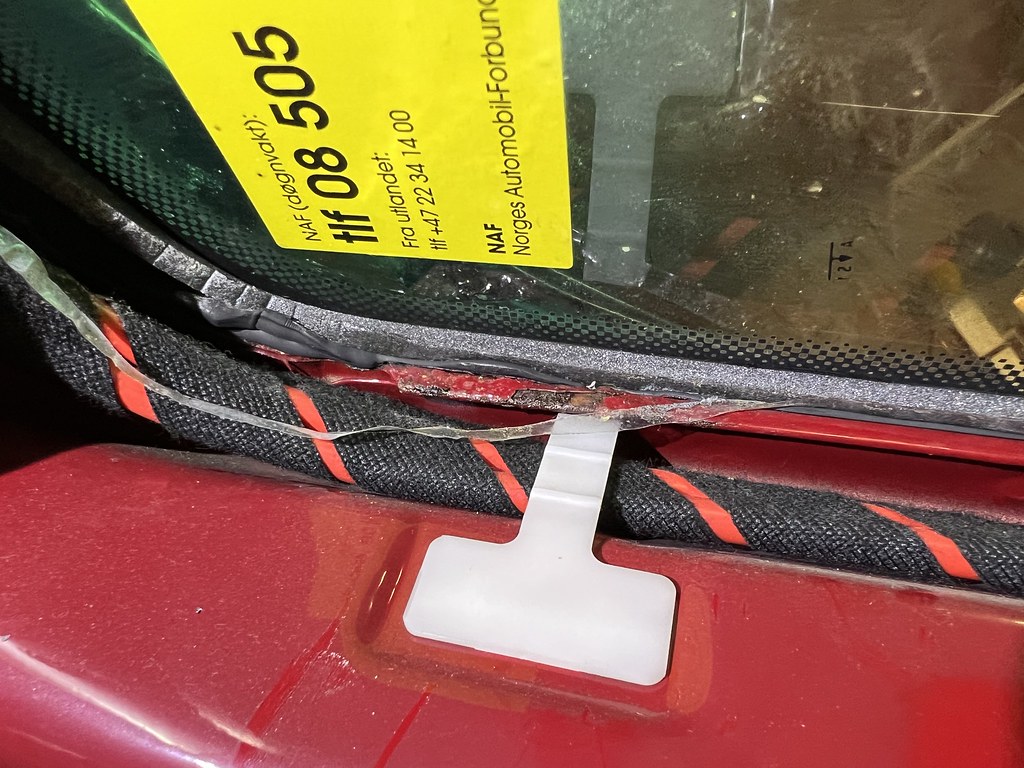 You can see here looking up. The water comes in the gap where the corrosion starts.
It's going to mean the screen coming out treating the rust. Maybe even a spot of welding too! Wish me luck.