Messages

31
Location
Vehicle

Looking to buy
The weekend gone by ...

View attachment 79464

friend was racing.

View attachment 79465

those are Caterham 7's but friend was racing the MAX5 class in an MX5. Don't have any pics with that car.

Did see a few Cali's parked up at Silverstone.
We where one of those Calis out racing last weekend! Can confirm it makes a good support van! It was its first run out and it worked a charm.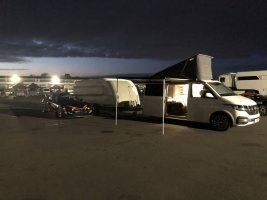 Last edited: