clarinetbcn
T5.1 Beach 140
VIP Member
Messages

1,599
Location
Vehicle

T5 Beach
A couple of members have just measured their 6.1 Cali Oceans at between 2.03m and 2.04 m at the rear, with a difference front to rear at the door sill and side body line of 40-50 mm. This is higher than previous Calis. Have other 6.1 owners, Ocean or Beach, seen this?
This video shows the height of a T6 Ocean: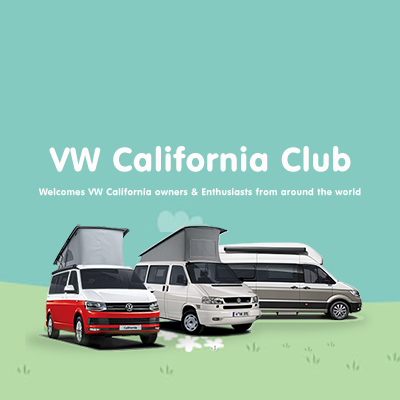 Hello Bob, Good luck with the commitee decision. Since there's three of you who has the casting vote? However, I'm sure you will all be happy with either version. Just one point though. I know it's a personal choice but do you really want a black van in a what could be a hot dusty climate? It...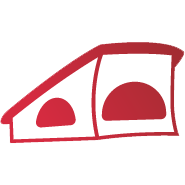 vwcaliforniaclub.com
Last edited: