Amarillo
Tom
Super Poster
VIP Member
Messages

9,945
Location
Vehicle

T6 Beach 150
I had a weekend away in the Lake District with my youngest, Jack (7). On Saturday we scrambled up Helvellyn via Striding Edge and down via Swirral Edge. This was Jack's first scramble and he took to it like a duck takes to water.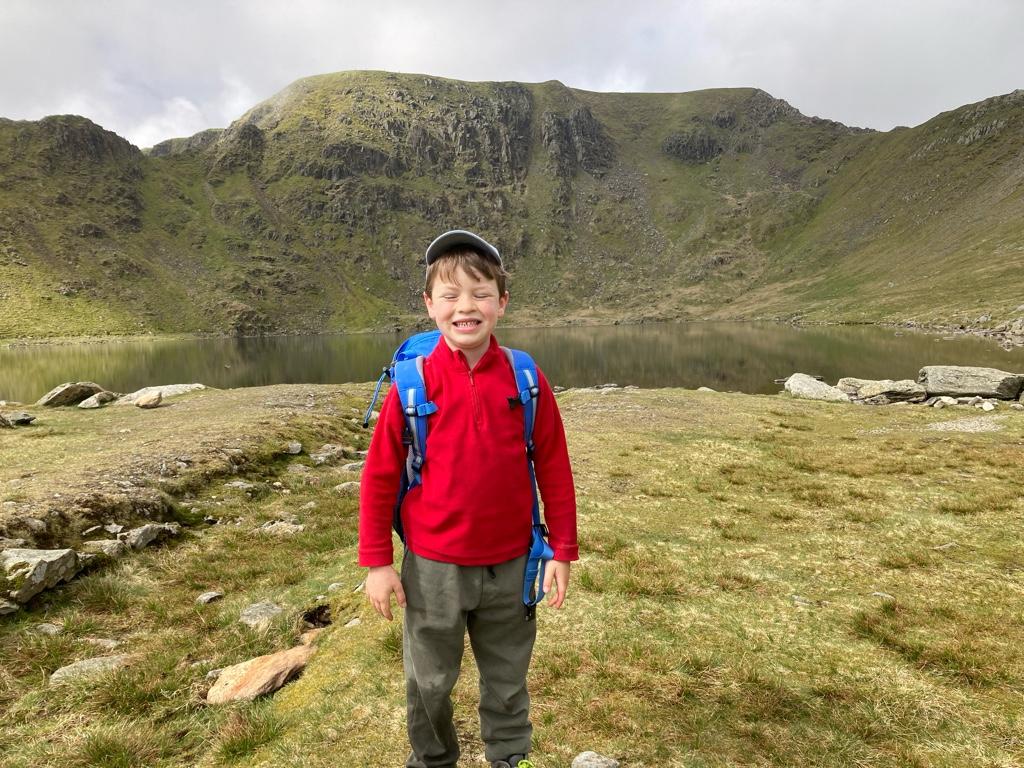 The slog to the base of Helvellyn. Striding Edge to the left, Swirral Edge to the right.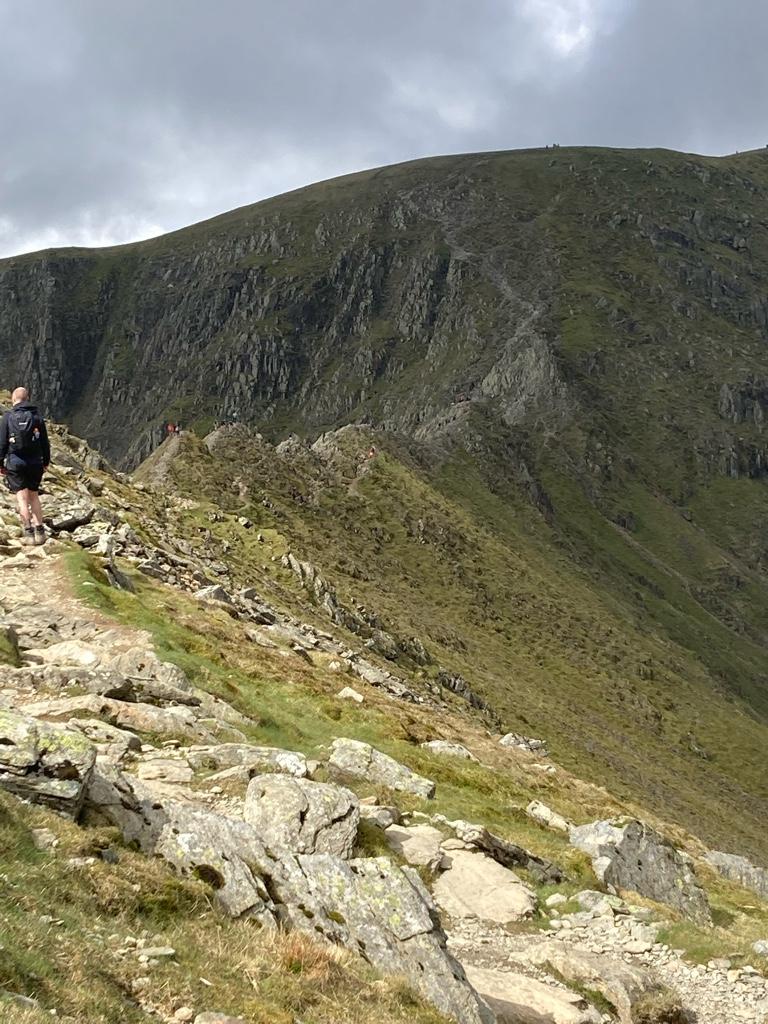 The view along Striding Edge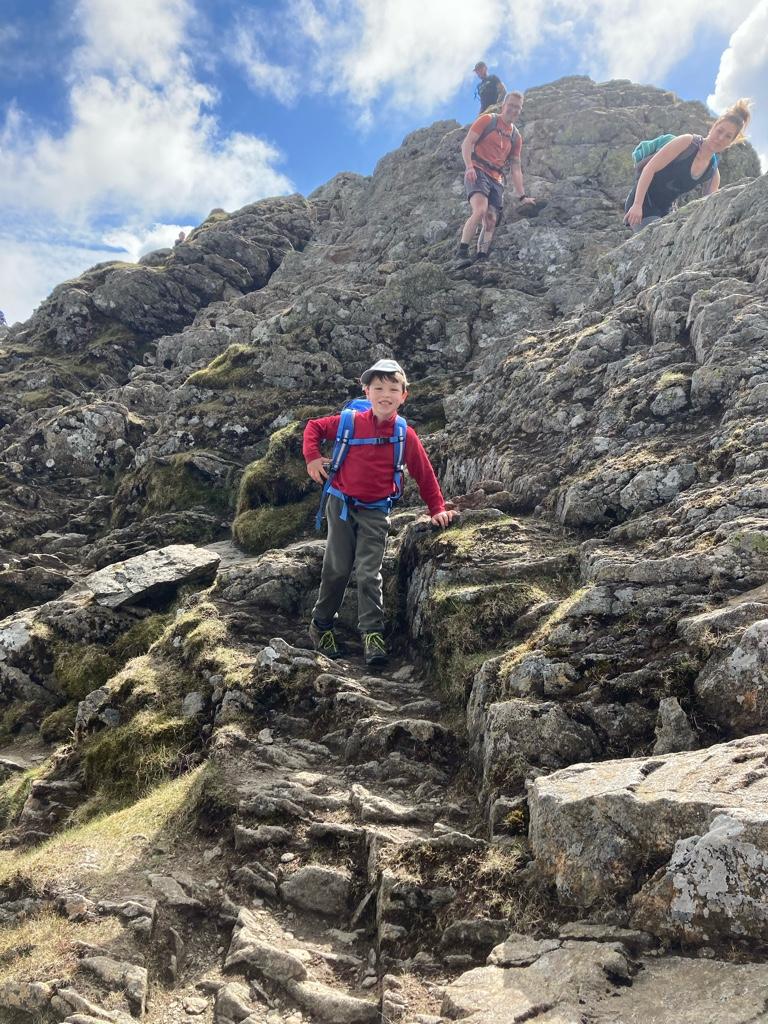 The scramble along Striding Edge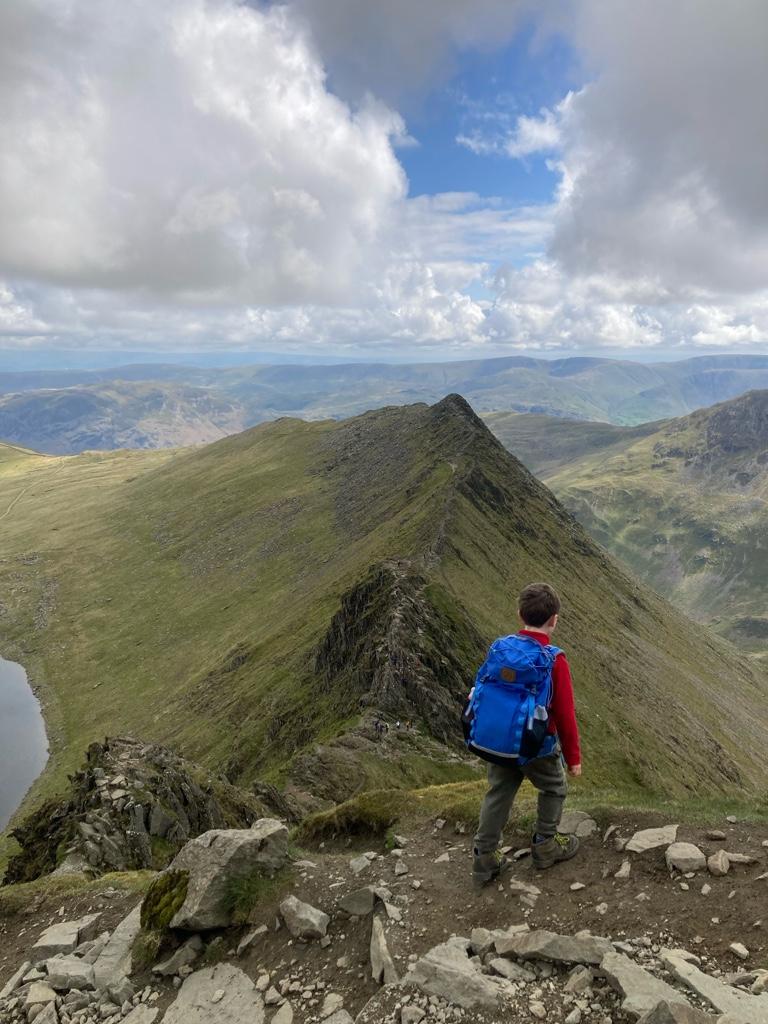 Looking back along the ridge.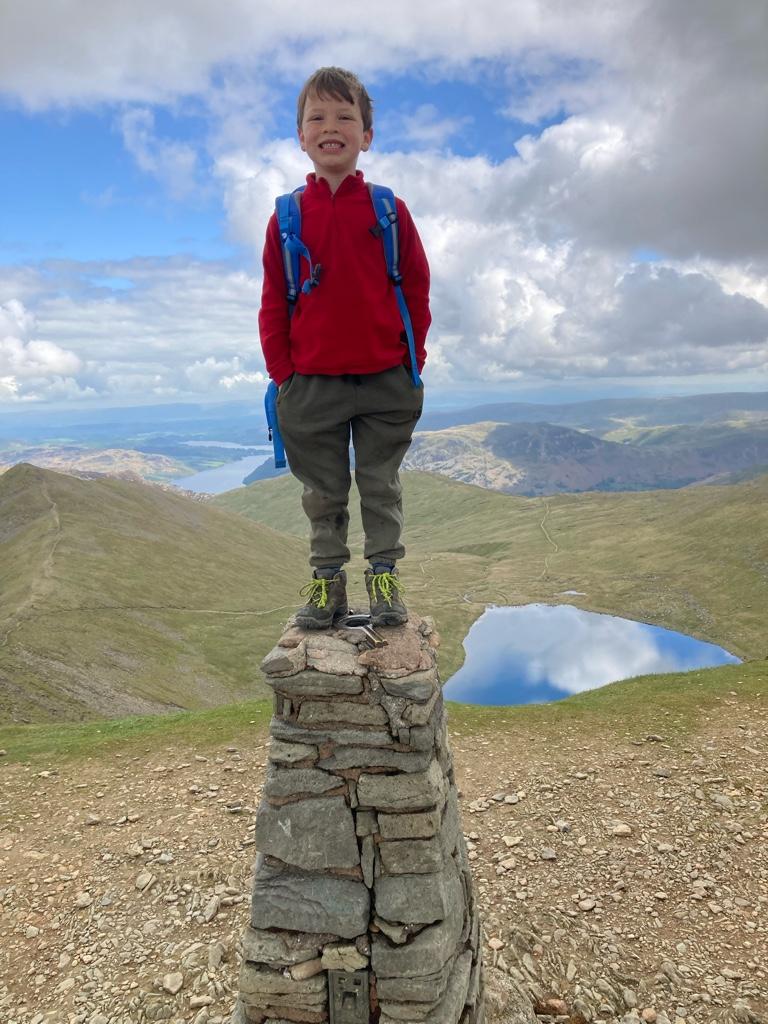 Summit photo.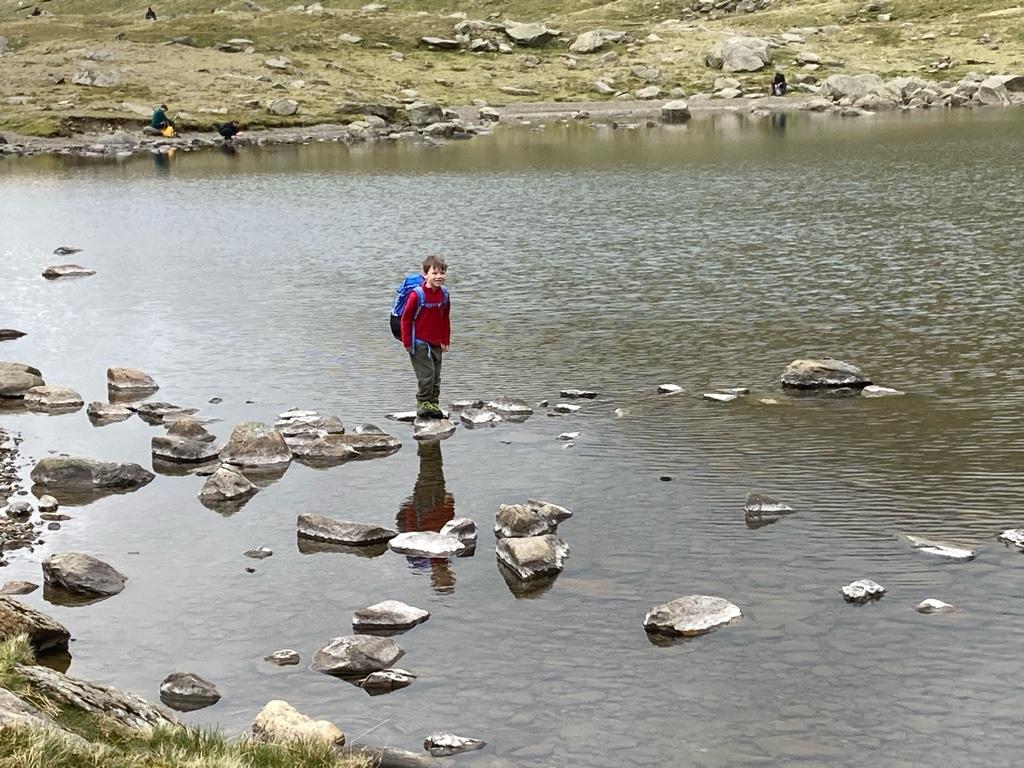 Back down at the lake.
On Sunday, still stiff from Helvellyn we decided to walk up Blencathra before the long drive home. We took the simple route from Bleath Road instead of another scramble.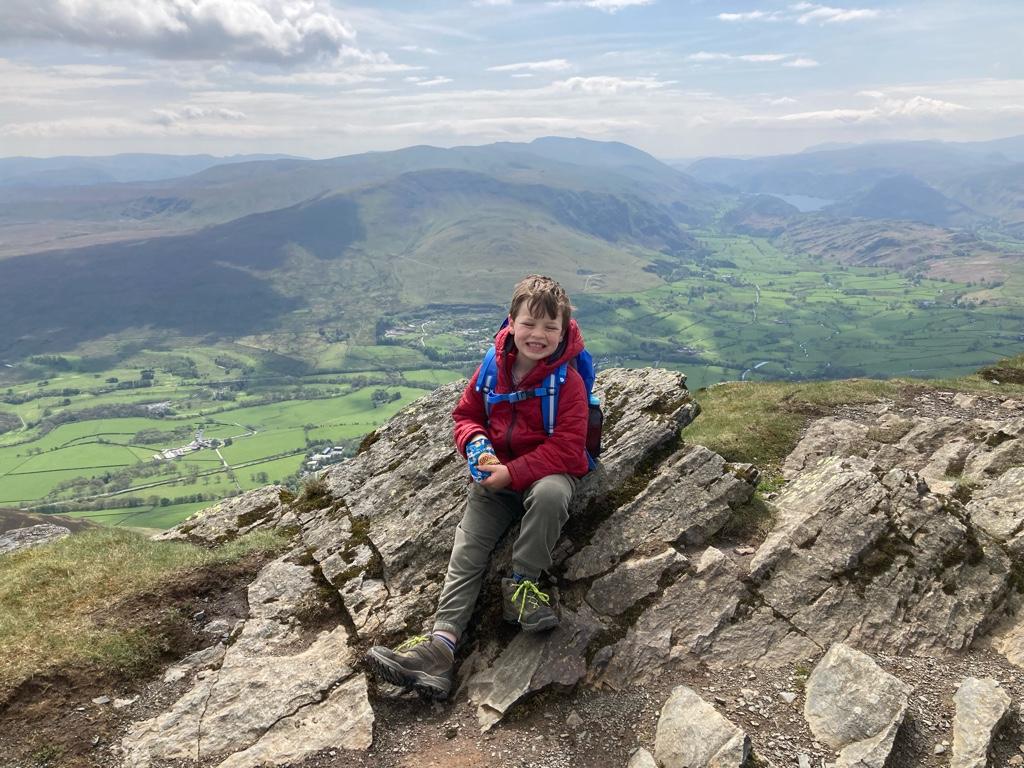 Rewarded with hula hoops at the summit.
Amarillo was required for a car boot sale over the weekend, so we travelled in our Skoda Citigo and stayed in the youth hostel. Happily we managed 65 mpg in the little car, but my back ached by the end of each drive.