Messages

13
Location
Vehicle

Looking to buy
We've placed a order for a Cali Ocean T6, 199, 4Motion with options today.
We're pleased with our decision, but thought it worth sharing what we've learned in case it helps others considering buying.
The context: we wrestled hard with the decision to buy an end T6 or await the T6.1.
I started a thread on here, and thanks to everyone for your advice: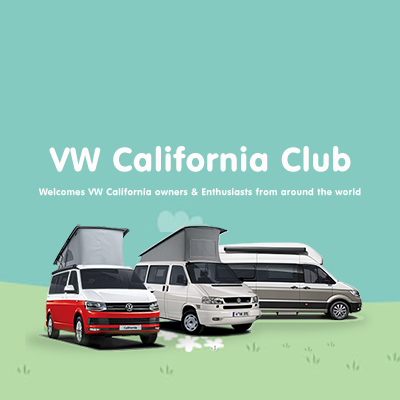 Hi all We're on the cusp of buying our first Cali Ocean (UK-based). We know we want a new 199, Auto, 4 Motion, with a set of options incl. Adaptive Cruise. Our dilemma: to order a T6 now, or await the T6.1? Thoughts and any hard insights welcome. Ours: T6: likely cheaper, tested, quicker...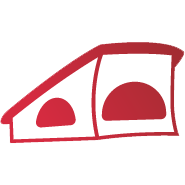 vwcaliforniaclub.com
After reaching out to dealers, the current offers were too good to ignore.
We approached 20+ dealers with blanket emails. Things we've learned:
Dealers are offering the equivalent of up to a 12.5% discount on configuration RRP.
This breaks down as a <9% discount, plus each are throwing in a £2250 July order discount.
Plus we got 2 free services.
Norwich
Bristol
Liverpool
Swindon
Reading
Have been extremely helpful and most competitive.
In the current climate, dealers are willing to match each other's offers, and reduce quotes, so ask them to.
There may be just 3-4 weeks max left to order an end T.6 before the books close.
The differential between a discounted end T6 and T6.1 may be 10-15k+, with significant discounts on the T6.1 not happening for 1-2 years.
VW have secured extra storage for UK destined vehicles, to get them into the country pre-Brexit, and possible tariffs.
If tariffs (of 10.6% I think) do happen, they will be passed on to buyers. But VW will allow buyers to cancel if they are not prepared to pay the extra.
A consequence of this is that VW/dealer network faces holding huge numbers of ordered and built cars, that customers may cancel, and they don't have haven't the capacity to do that post Brexit.
So it's likley that UK-based builds will be prioritised, to get them into the country pre Oct 31.
We suspect this, but dealers have confirmed:
Their lead times for build/delivery depend on their allocation with VW.
Dealers gave us between 6-9 month delivery, to 12 week delivery, indications.
Some of the variation will be due to optimism/realism and sales pitch etc. But much depends on the allocated slots left to each dealer.
Ie some dealers can get their orders built more quickly than others, so it may be realistic to go with those with shorter leads if you want earlier delivery.
In short, we think we may have got a great deal on a tested, iconic model, that may arrive within 12-14 weeks.
We're very much looking forward to joining the life, and seeing you all on the road.
I'm sure if you await the T6.1 you will have few regrets.
But if you're thinking about buying now, I'd say reach out to a few dealers (esp those name checked above), don't be afraid to drive them down, and you should find they are willing to offer excellent value in these remaining weeks of the T6.