Messages

32
Location
Vehicle

T6.1 Ocean 199
Hi all,

I have just taken delivery of my T6.1 4 motion and have read the instruction book on the heater and watched various videos on you tube. I have it set to the correct mode but its not performing As it should (i have had the T6 prior so i know What heat it can kick out) I have even put the blower on maximum it blows for a few minutes then cuts out.
Has any one had this problem ?????
Hi there, did you see this: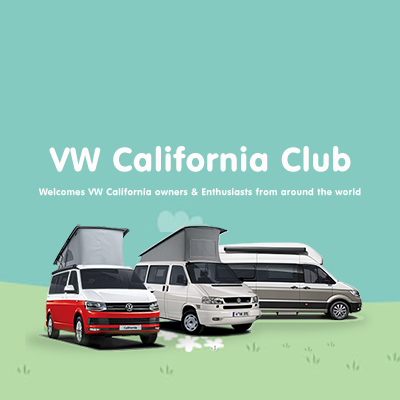 Hi, I have searched forum and watched some vids online but can't be quite certain that I am understanding operation of the heater, assuming a full tank and almost full battery charge (and with operation mode set to aux heater). 1. When I switch it on, the heater indicator on the control panel...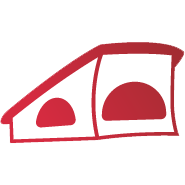 vwcaliforniaclub.com
I added some comments as had similar concerns and had the dealer look at it - still can't get to the bottom of continuous vs heat immediately however. Departure time heat settings are also an issue in my opinion as only seem to hold whilst the key is in the ignition which makes no sense. Finally I don't think Cali 6.1 heaters can be controlled on We Connect. Can't comment on comparison with T6 I'm afraid, I think they had settings of 1-7 and reviews seem to say they ran pretty hot on lower settings which doesn't seem to be the case with the 6.1 at least based on my recent experience. Hope this helps.