Messages

176
Location
Vehicle

T5 SE 140
Interior and cabinets are genuine, not sure if they are original to the van though. As mentioned windows look wrong and the electric hook up looks in the wrong place. I also didn't think they had a heated rear window, although that might have been on the ones with double glazing. That said, it might depend what year the van is as the spec's seemed to change based on what I've seen advertised on ebay.
The roof rack is the same as the one I had, which is discussed here: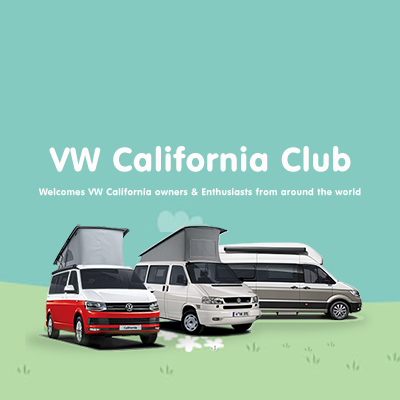 Hi all, I've recently purchased a 96 california coach Pop top. The front of the pop top is fitted with a sunroof which I have been told by the previous owner is inoperable. Does anyone know if these were a standard fit if it's an aftermarket job as I need to try and sort some kind of repair...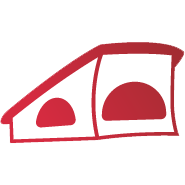 vwcaliforniaclub.com
Either way, lovely looking van, which I'm sure you'll have great fun in.