dartmoordingoe
VIP Member
Lifetime VIP Member
Messages

100
Location
Vehicle

T6.1 Coast 150
It has seemed to me in choosing my next VW that the Ocean has set a cold standard. However the price was a little too rich for some.
However the Coast which offers all, or nearly all, of what many of us want for #8000 less and I think it offers relatively good value for money.
For instance compare a new Ocean with a used Jerba. The latter is a great looking conversion .but it is clear that with the Coast VW is now IMHO as they say "on the money"
Here is a very good but used Jerba van for sale now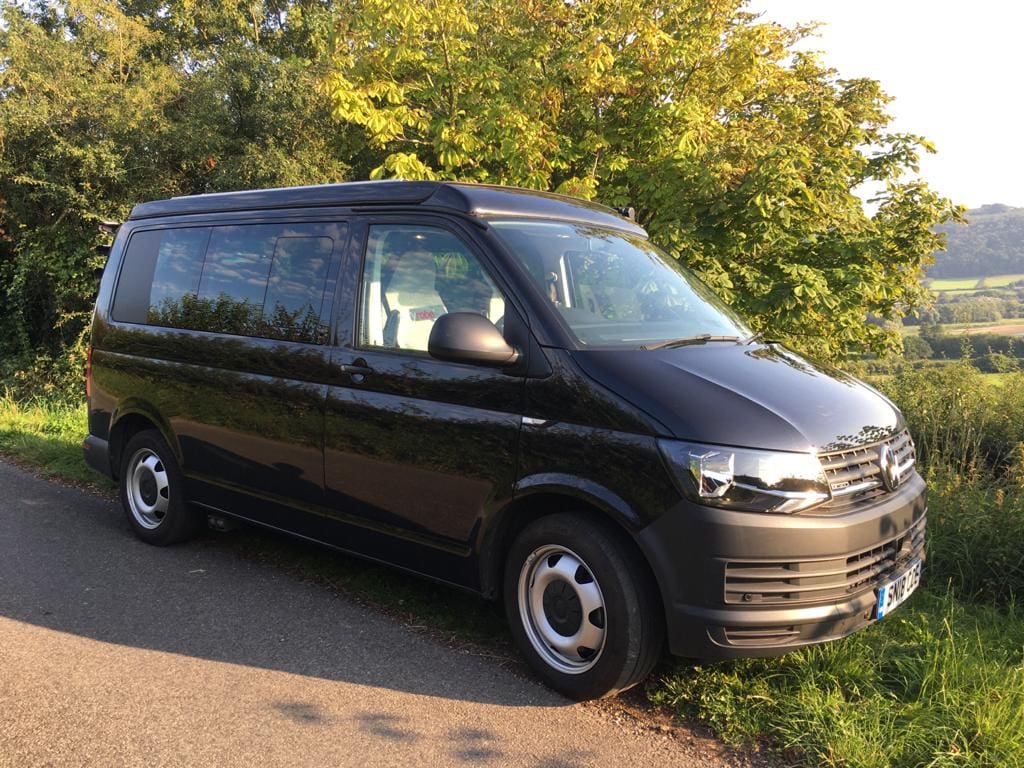 2018 Tiree - VW T6 Campervan (Deep Black). We offer a full range of campervan conversions. Buy new or used VW Campervan.

www.jerbacampervans.co.uk