hotel california
18 'till i die....
Moderator
Top Poster
Lifetime VIP Member
Messages

9,848
Location
Vehicle

T5 SE 140
On sunday the 18/8 we headed of for three weeks away from home , we are heading up north to take part the 2019 Bornholm meet in Denmark set up by
@Kmann
.
More info here: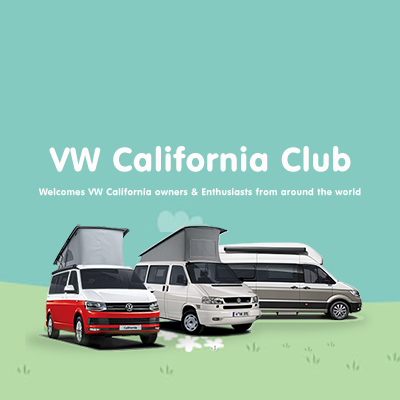 The 2019 Meet in Denmark is about to launch! Finalizing of details is in the process so for now, I will post the dates and location so that you can start planning. I promise you are up for a meet in an extraordinary place! You can arrive at Bornholm from Germany, Denmark or Sweden … so a...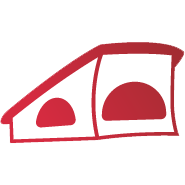 vwcaliforniaclub.com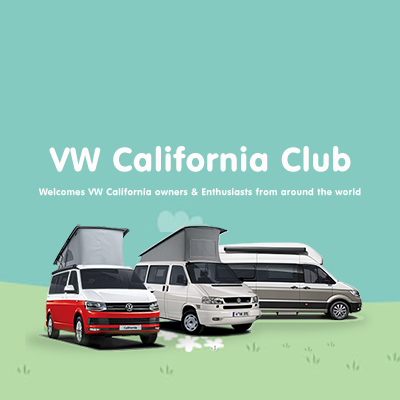 The booking is now open! There are two tour dates (1st April and 9th May). Both arranged as prolonged weekends with a visit to VW Nützfahrzeuge Production Factory and VW California Assembly Plant in Hannover, Visit in Autostadt and a mini meet. This is not a handheld trip, therefore you must...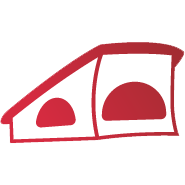 vwcaliforniaclub.com
Only the thirth time we set of on a trip without Mieke our beloved Vizsla we had to let go after 12,5y and lots of trips together....still feels strange ...
From home near Antwerp heading in to Holland , and some on here know that my favorit place to visit in Holland is......yes CCN Amersfoort
so thats our destination on a sundayevening . A 160km ride from our place to Amersfoort to stay overnight on the parking next to Hollands best VW California service center/dealer . Spending the night there is not much more than a parking in front of the showroom in a industrial area , but the reward comes in the morning . Waking up and heading in the showroom for a nice coffee and a few hours looking and drooling at California's , Westfalia's , and lots of VW campinggear . On top the Grand California 600 is also to look at (and can be orderd !) we had a thread on this allready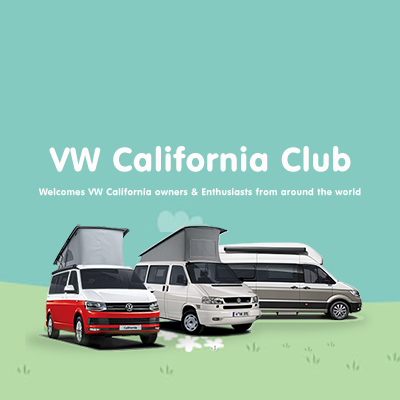 We got an invite to see the GC 600 for the first time the way he can be orderd , i've had seen the inside of the prototype at the Brussels car show earlier . The "ugly" version ! Camper Centrum Nederland is the one and only official VW dealer selling the GC in Holland (so they say) and they...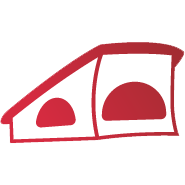 vwcaliforniaclub.com
As usual always someting special to discover , now they got thiere hands on a T3 Westfalia Joker thats been used in the Westfalia factory to show how the camper was build and worked .
Amazing to see how simple these T3 were build .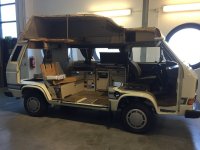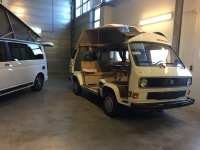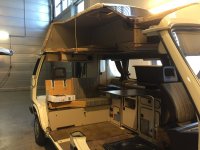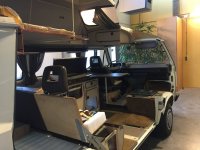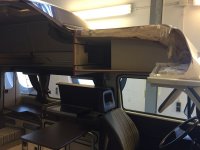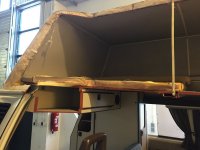 Last edited: