Hotel California
Super Poster
VIP Member
Lifetime VIP Member
Messages

10,612
Location
Vehicle

Cali now sold
Kicking this post back alive as we visited the Nowack site just last weekend .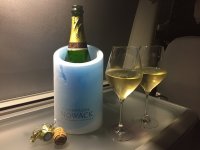 I spoke with the owners and as i expected they would be happy to have us back as a group for a weekend .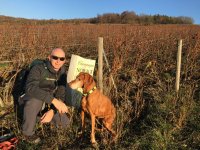 We where there all by ourselves over the weekend and even fall is a great time to take a walk in the vineyards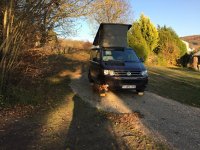 I added a poll above , as
@Jabberwocky
suggested in the latest post now almost 10months ago...
Would love to hear witch month will suit you guys best to come over to France for a weekend or longer...please only fill in the poll if you are serious considering to join as just filling in the poll for fun would give a wrong result and maybe turning out that i set up a date witch suits less people.
Note that the fact may is missing out is due there are some hollidays in may and that the site is allready busy .Also easter periode is a no-go .
Here the link to the original post that announced the 2017 meet to give an idea what to expect.
https://vwcaliforniaclub.com/threads/sold-out-champagne-france-meet-september-2017.18667/
Last edited: