SimonB
Staff member
VIP Member
Messages

1,267
Location
Vehicle

T6 Ocean 150
Thank you! We've ordered one. And that's very kind, Simon. I thought I'd messed up my chance of being accepted in this forum...given how amateur I am! Lol. Have so much to learn!

Less than two or three weeks until we get our Cali. We have also ordered the following from the Club shop: PortaPotti, electric hookup, chocks, fire blanket and extinguisher, RidgeMonkey, and steering wheel lock. All that wasn't cheap. So it'll be a few months before we purchase anything else.

I've got my eyes on a Rainbow thermal pop-top cover and windscreen cover. Plus some waterproof seat covers and a carpet for the van. Depending on sleeping comfort, we might also get a topper.
We have a Meet arranged in Dorset for the end of September. That would be the best place to meet other Cali owners and see what things are worth having and what people have bought and never used.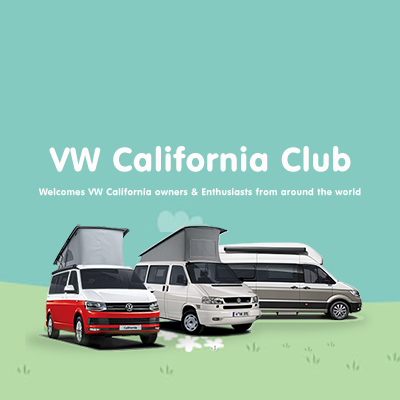 VW California Club HIGHLANDS END 27TH – 29TH September 2019 IMPORTANT: PLEASE RSVP ABOVE Dear Forum Members There have been a number of requests for another meet, before the end of the year so Martin & I have been back to Highlands End to see what they could offer us. Highlands End in Dorset...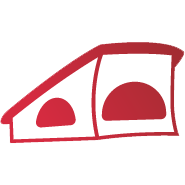 vwcaliforniaclub.com
We have a solar panel, for example, which I find very useful when I camp without a hook up (EHU). I can arrive on site with a full battery, spend a week or more on site, using the fridge, lights, etc and the Panel recharges the battery. We have all had to learn what things are, and have all made mistakes. The search function on the Forum is much improved now and you can put in key words to find a relevant thread.
But nothing beats meeting other owners and talking with them.